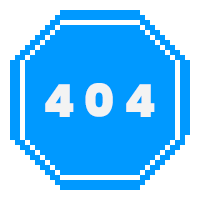 Your product is in another castle!
The product you may be looking for seems to be out-of-stock.

Please contact our support team if this is for a repair, or check back later for limited quantity items!

9/15/2021 - For Beaver Boost, we are releasing limited quantities every Monday thru Friday at 10AM CST, as availability allows.

Remember to clear your cache and check back then.

Good Luck!