The Battle Beaver Buying Guide
Learn the unique features we offer for our controllers and how well they work for your gaming needs.
Game the Battle Beaver way
BEGIN
CUSTOMIZE THE CONTROLLER OF YOUR DREAMS
Customize your controller to fit your gaming or aesthetic needs. We have a variety of options to add internally for your best play or externally for your best drip
Our Patented Smart Triggers & Bumpers
Our Smart Trigger modification replaces the original analog input of the trigger with a micro-tactile switch input, just like a computer mouse. It is an instant 0-100% input that will give you the advantage in battle and enable you to react faster than your enemy ever could.

There have been many attempts to recreate our technology, but only our original Smart Triggers and Bumpers offer the highest quality instant activation advantage to truly unleash your gaming potential.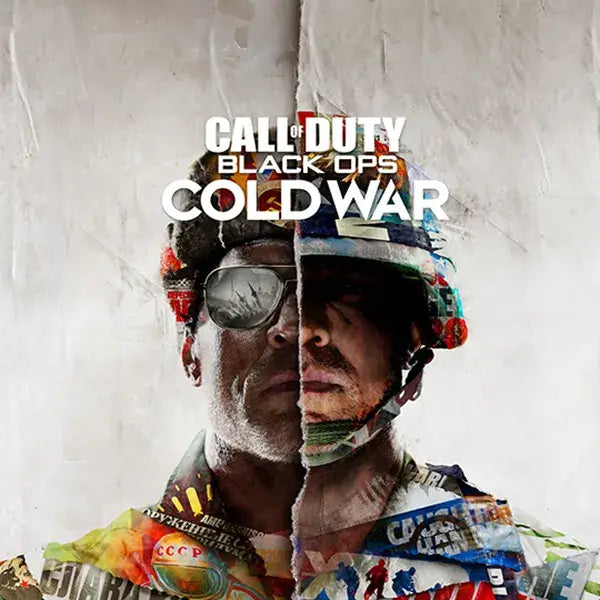 CoD: Cold War
Perfect for any Call of Duty game,  you'll be able to react faster and shoot as quickly as you can pull the trigger.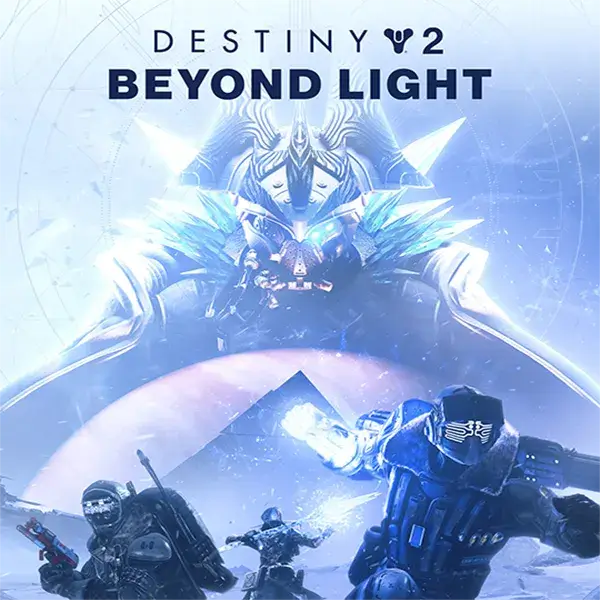 Destiny 2
Excellent for the Crucible and Trials, our Smart Triggers also work perfectly with Fusion Rifles and Sparrow boosting (still crossing our fingers for SRL).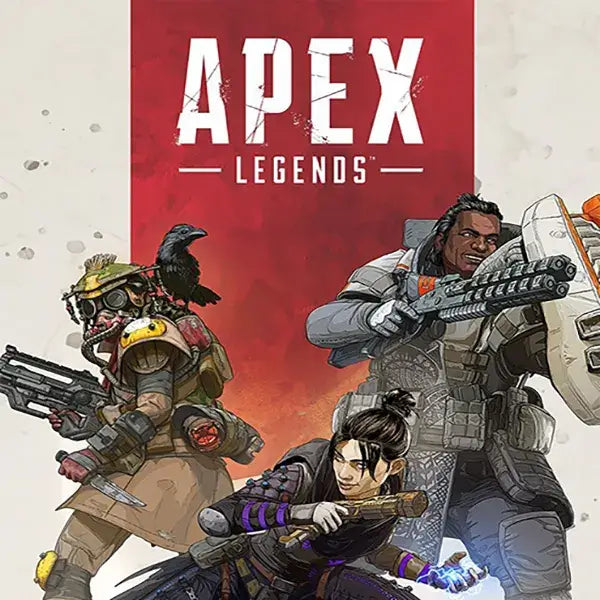 Apex Legends
A must-have modification for outgunning the competition, every gun is instantly more reactive and you'll have no issues with charging weapons.
Ergonomic Rear Buttons
We offer ergonomic placements for additional buttons that can be installed into the back of the controller. We only use premium switches and offer the most variety of button positions than any other company, so you can find the perfect combination that will work best for you.  
All our Rear Buttons are hand-drilled and installed when the order is in production rather than mass-producing generic placements. We can even arrange for custom placement of your rear buttons to meet your specific needs if our available options may not work for you.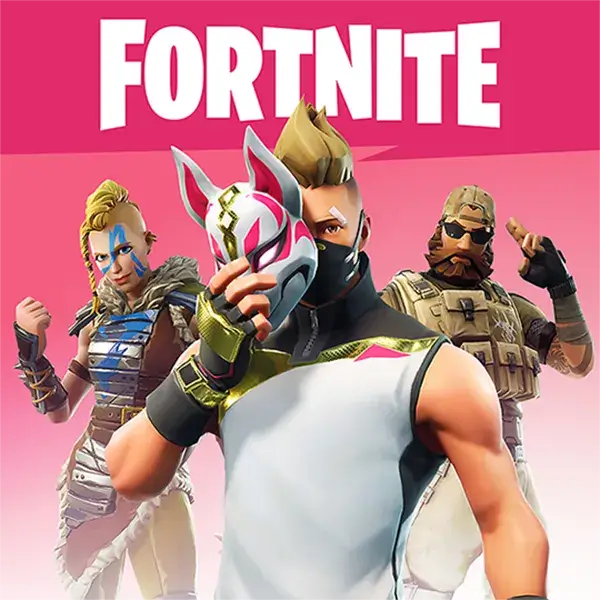 Fortnite
If you want to build with the best of them, you're going to need access to all of your build commands without taking your thumbs off the sticks.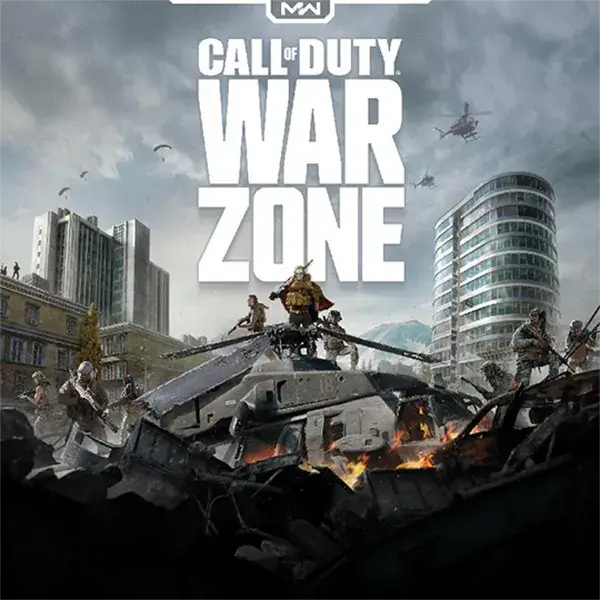 CoD: WarZone
Top professional WarZone players such as MuTeX or JukeyZ rely on their rear buttons to achieve the movement and aiming required to out-gun their competition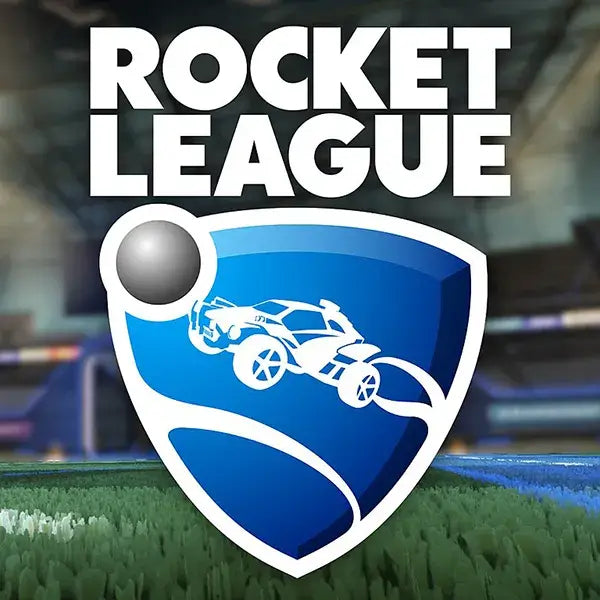 Rocket League
Boost and Jump control is pivotal for great Aerial gameplay. Having those buttons accessible on the back of the controller allows you to focus on your directional awareness. What a Save!
Increased Thumbstick Tension
Our Patented Increased Tension modification will give you greater control of your thumbsticks by tightening or loosening thumbstick tension. We have four tension levels available, from our most intense +150% "Extreme" tension and our most sensitive -40% "Decreased" and more in-between those values.
The biggest advantage that increased tension has to offer is that it will boost your thumbstick accuracy by giving you more control over the stick. Having more control of the thumbstick will result in your shots becoming more precise and will ultimately increase your accuracy.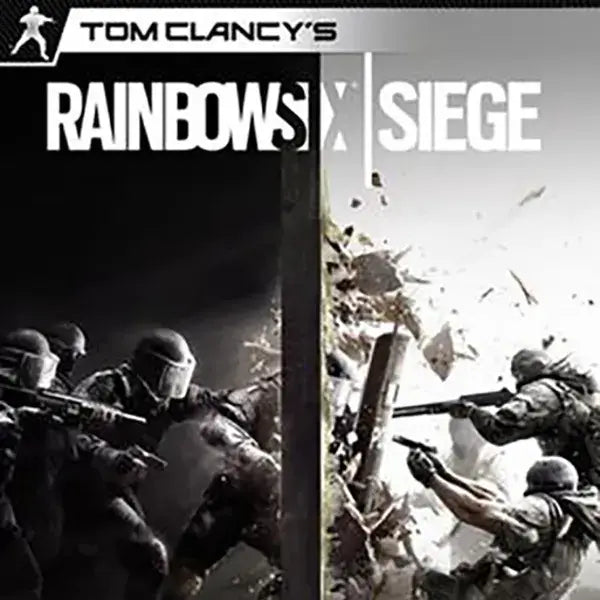 R6: Siege
We can't guarantee that this modification prevents the killing of hostages, but it will help you control your groupings and secure the W.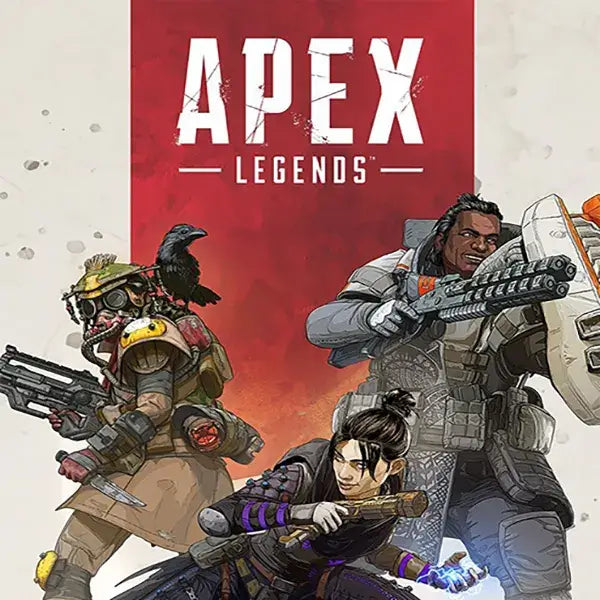 Apex Legends
Whether you're wielding a Mastiff, R99, or Kraber, having greater stick control means being able to land those crispy headshots and steamroll any team you encounter.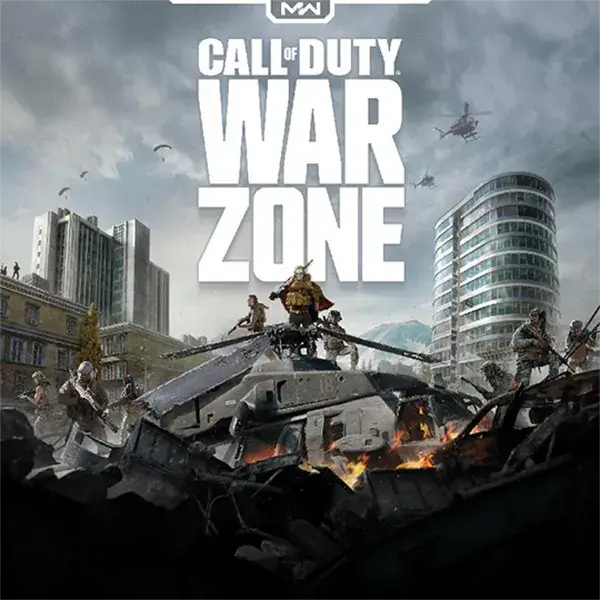 CoD: WarZone
Being able to control your recoil with our Increased tension means you can engage the enemy team from further away and still land your shots.
Separated D-Buttons for PlayStation
Our D-Button modification is popular with fighting game enthusiasts, it replaces the stock plastic D-Pad of Sony PlayStation DualShock 4 and DualSense controllers with four separate solid buttons. 
By separating the  components of the D-pad, you can avoid accidental presses of other directionals, while also increasing the quality of the button press. 
Street Fighter 6
Have you ever gotten hit on a crouch when you thought you were blocking? Say goodbye to those painful moments.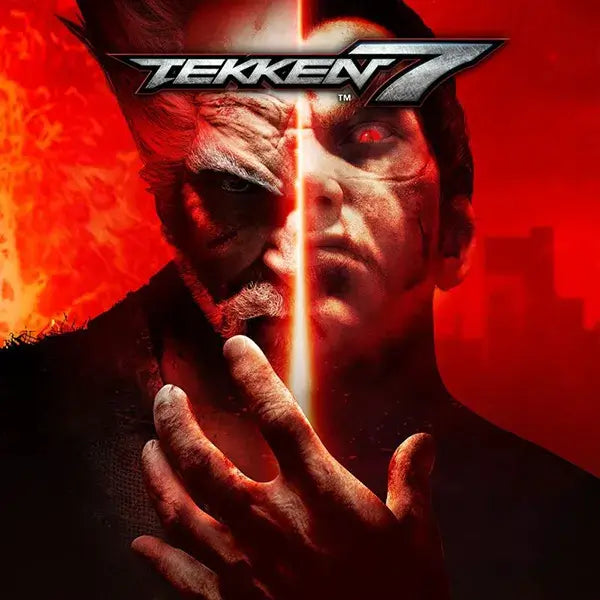 Tekken 7
Execute those long combo strings and advanced movement techniques such as backdashing or crouch dashing with eas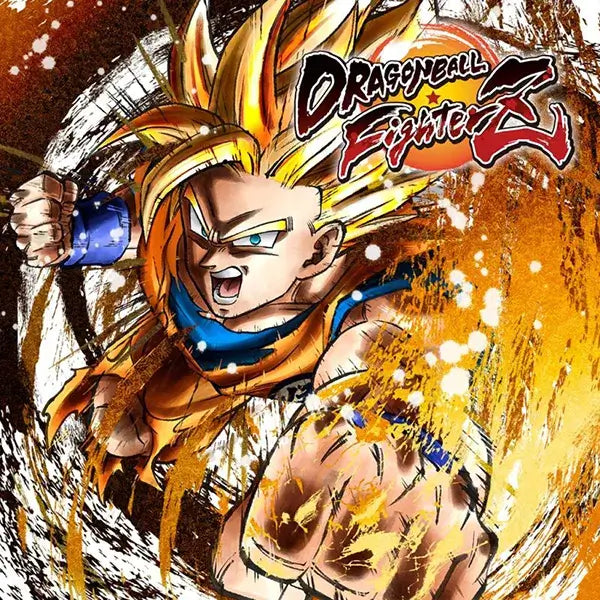 Dragon Ball FighterZ
While these D-Buttons won't take you several episodes to install, they will definitely make your movement skills go SSGSS.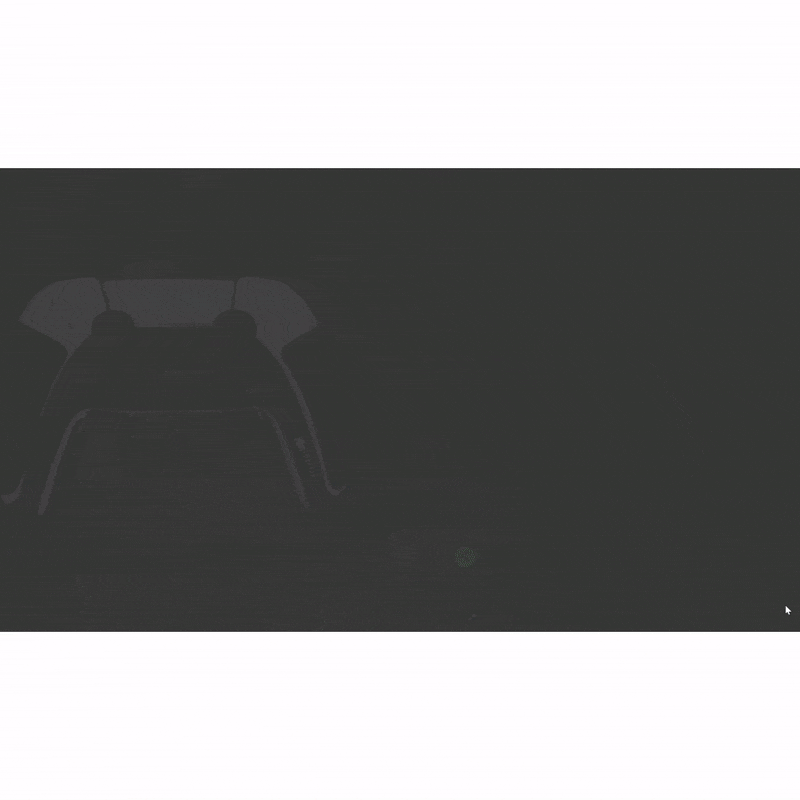 Treat yourself to your own personal Custom Controller!
Build Your Own Controller
Begin customizing your controller with the exact modifications and aesthetics you are wanting to create a truly unique and personal controller. We offer our controller builders for PlayStation DualSense, PlayStation DualShock 4, and the Microsoft Xbox Series X. Select which controller you will be customizing after hitting the button below.
Need something quick?
Are you in a hurry or already know what modifications you need?

Choose the Quick Pick controller that has the Performance modifications you require, you won't need to wait in our Custom Controller queue as Quick Pick controllers typically ship 5-6 business days after purchase. Rest assured, each of our Quick Pick controllers come with our standard 30-day Money-Back Guarantee.
Click on your controller preference below to start your speed run!