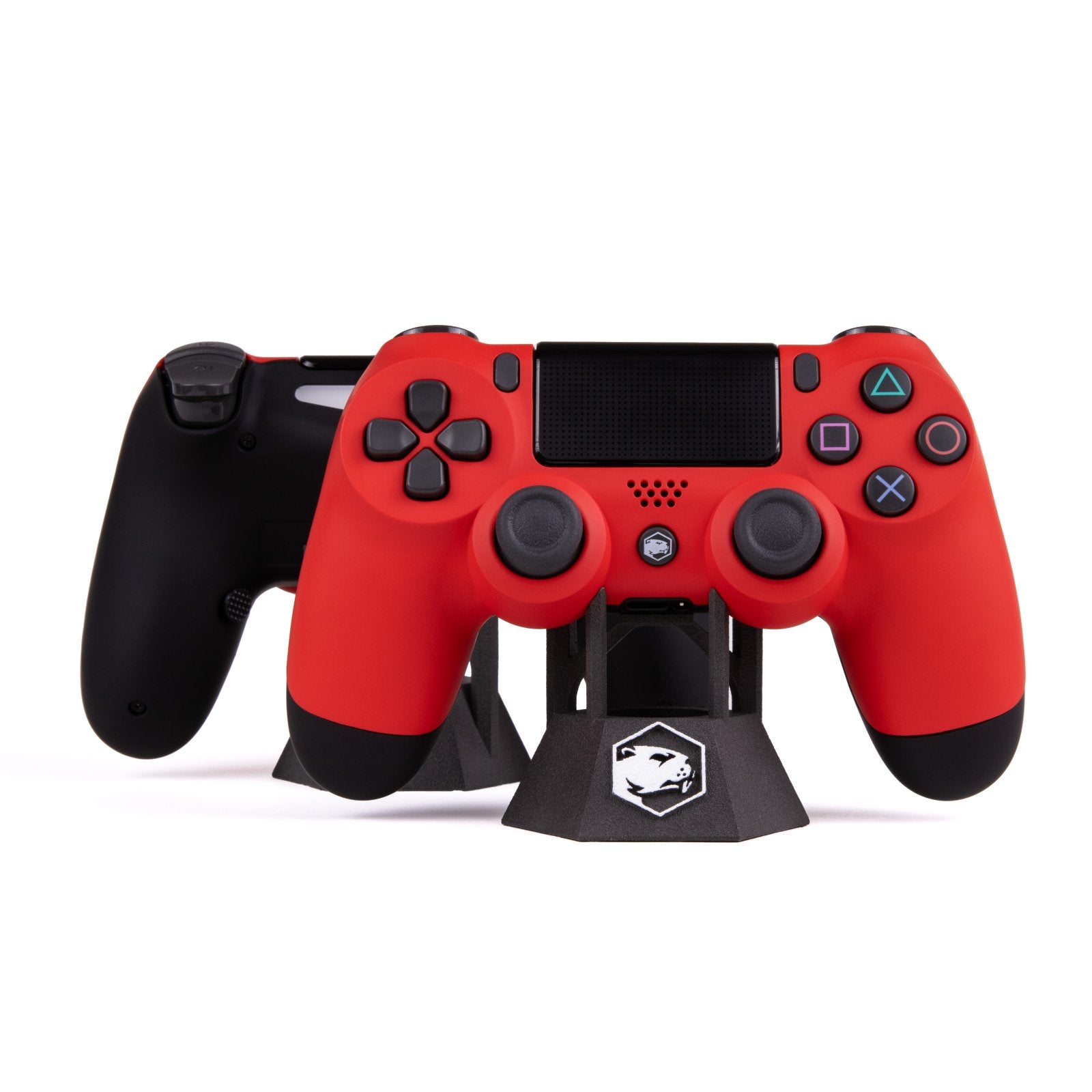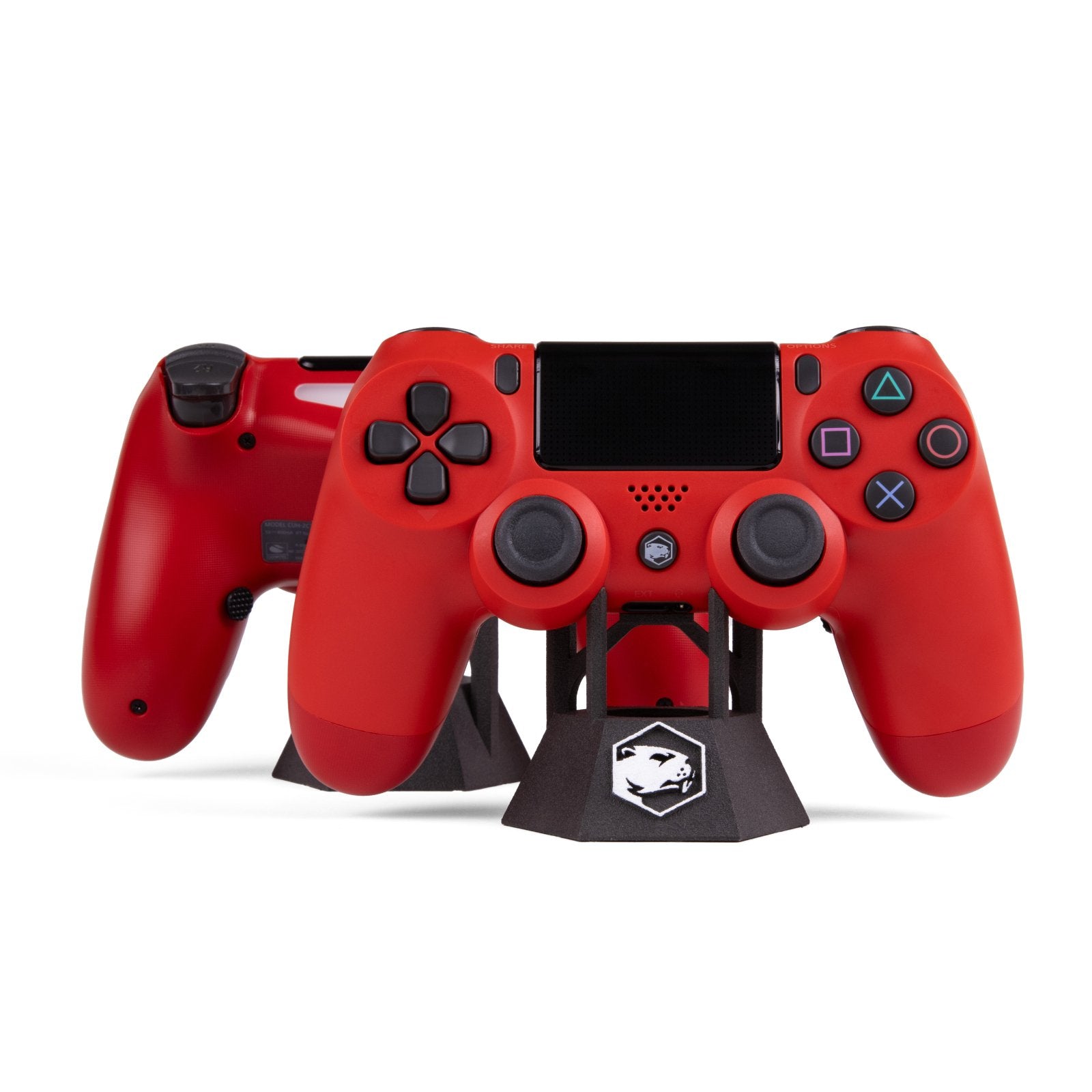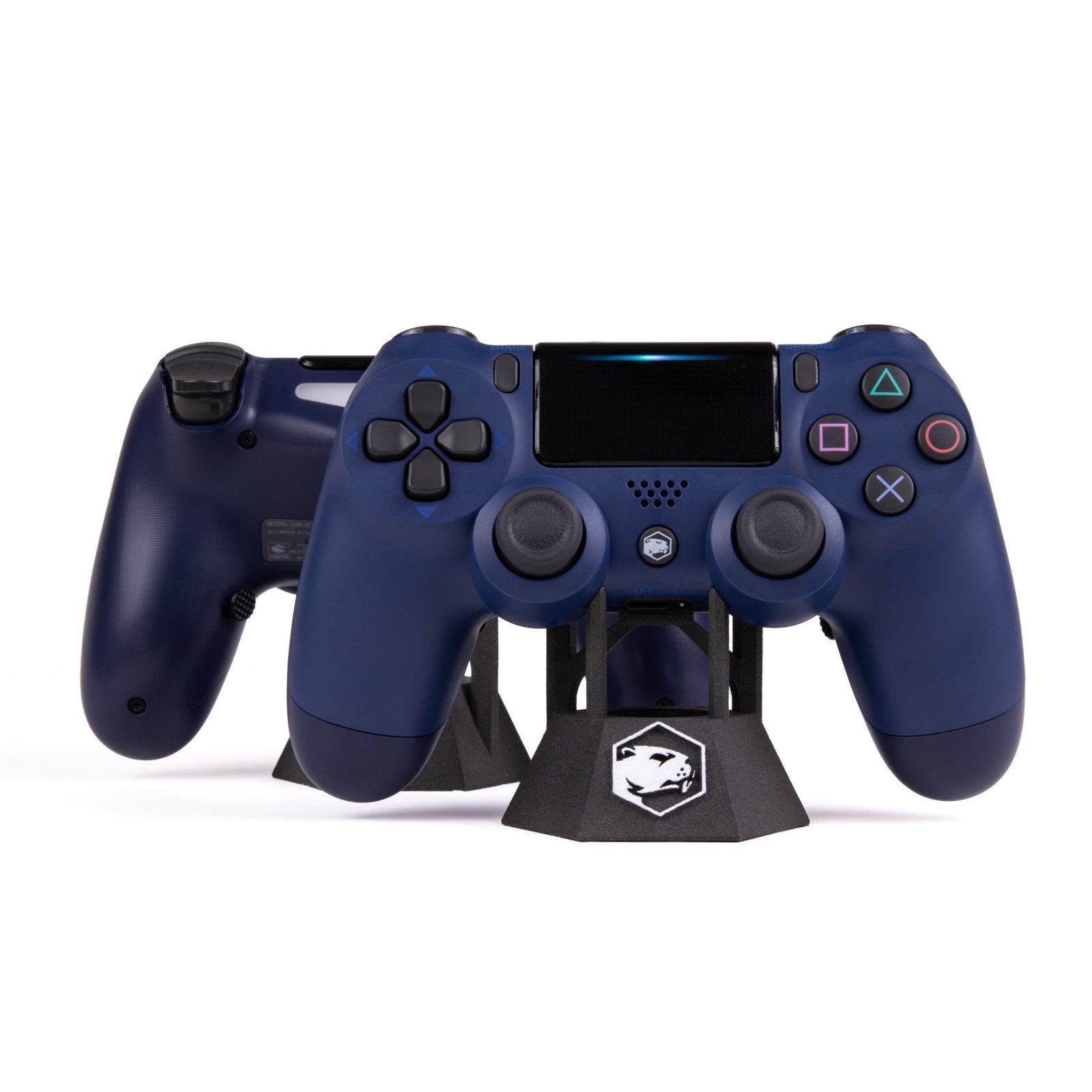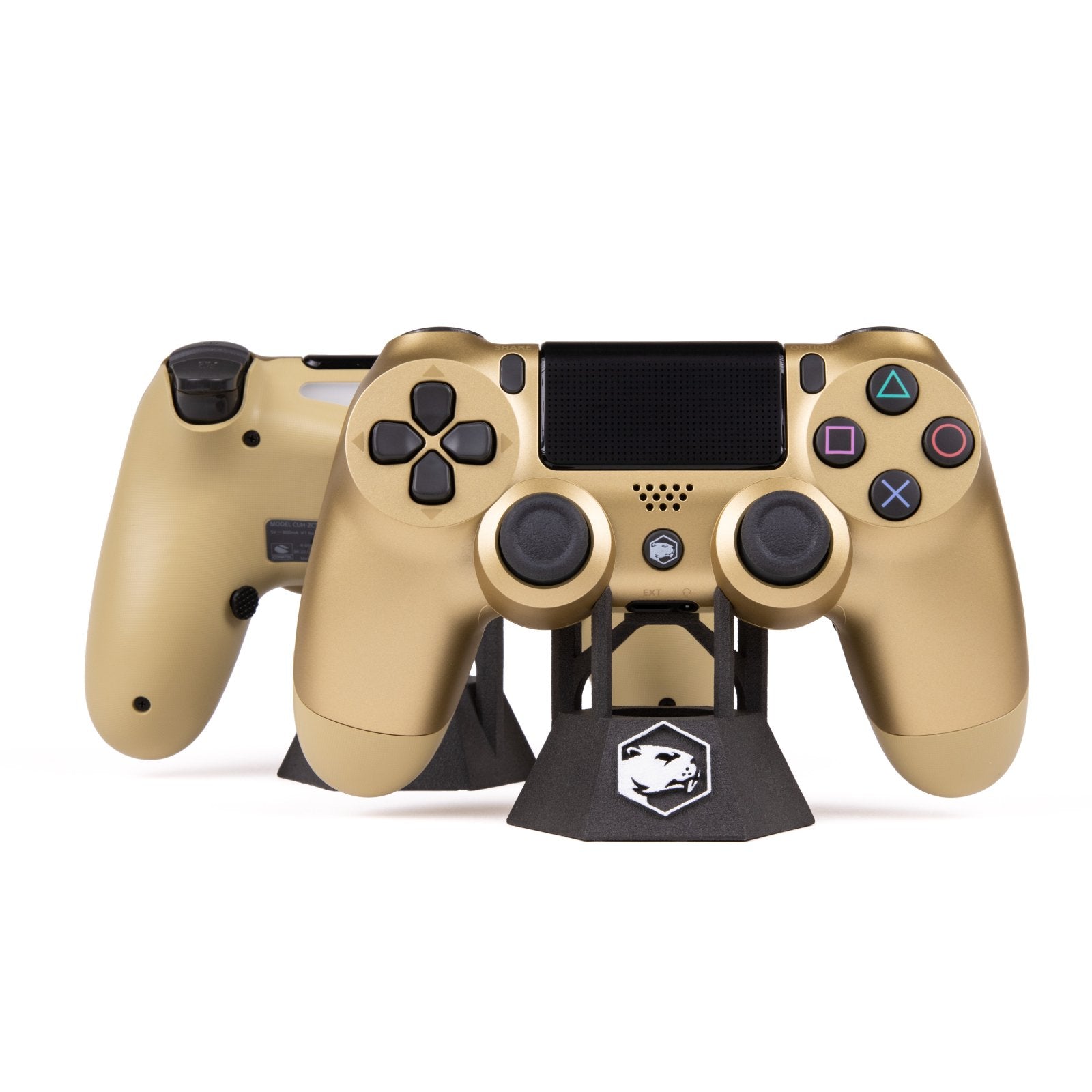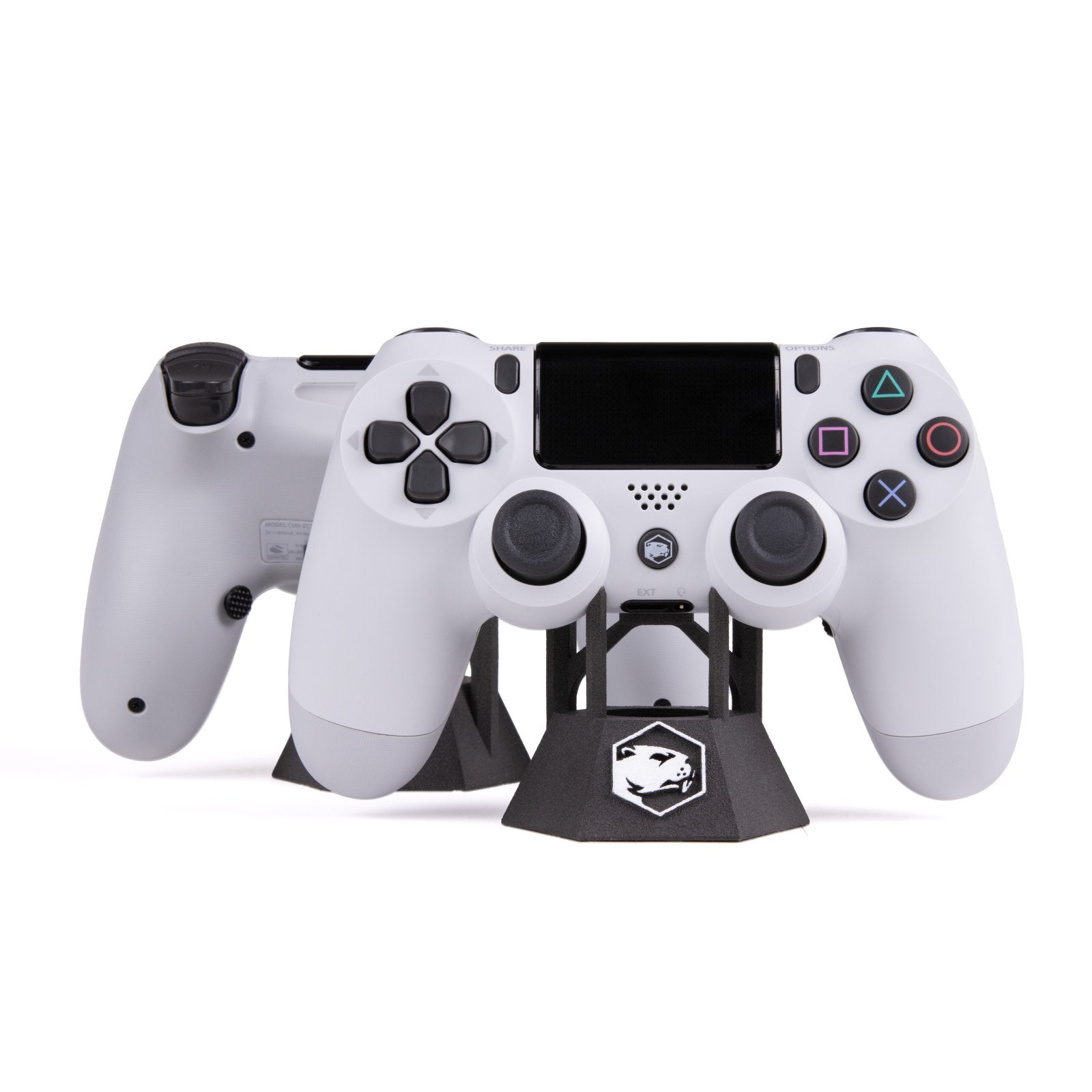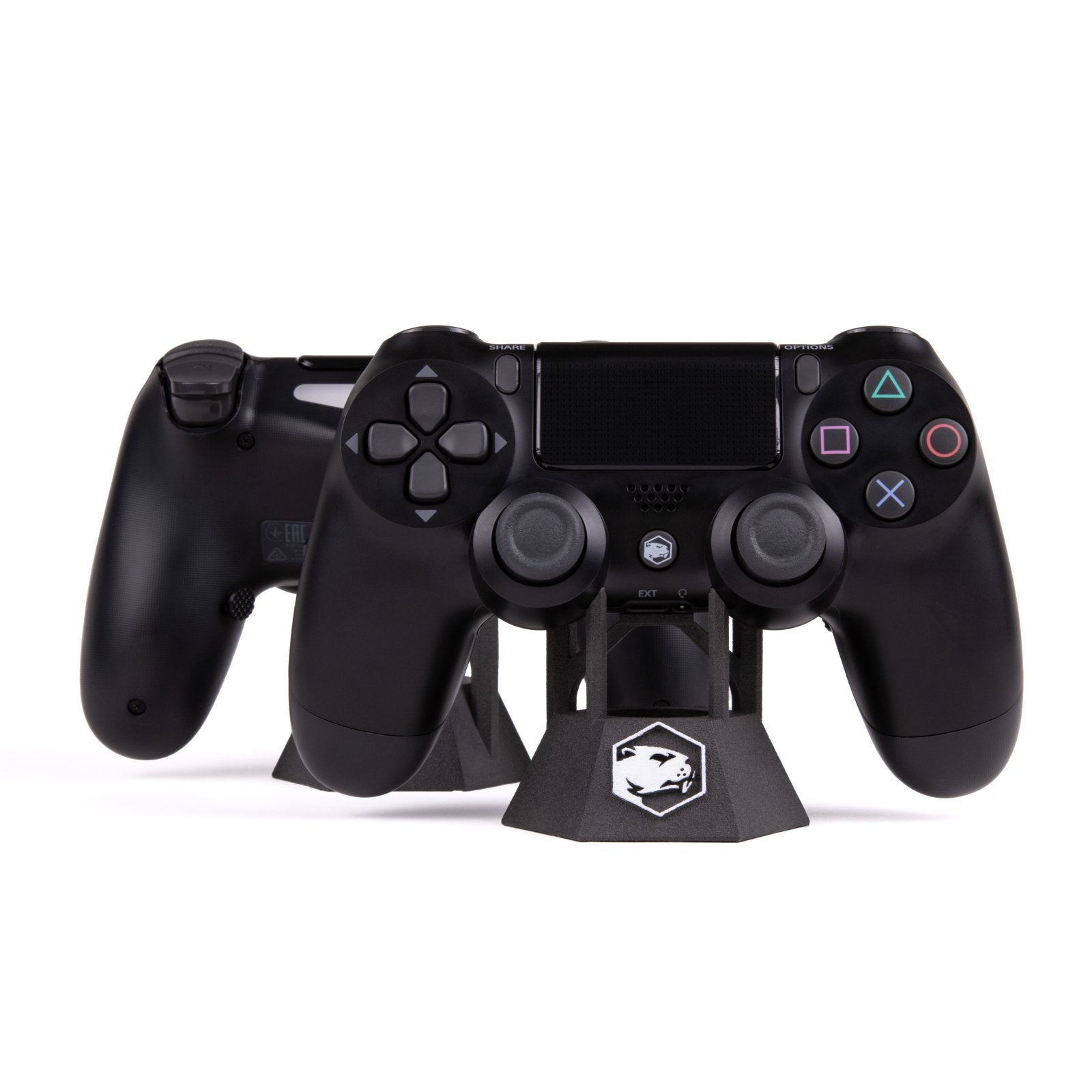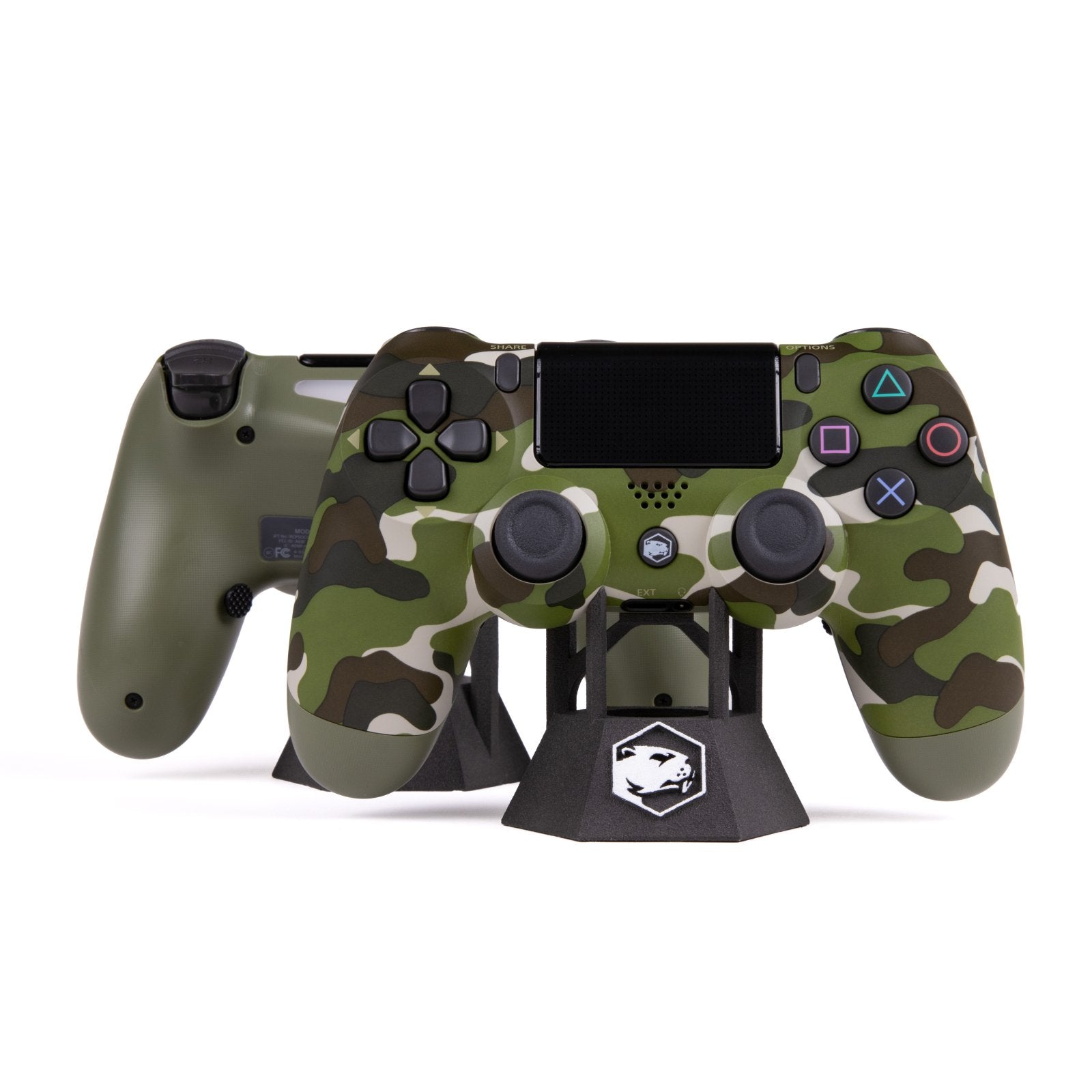 Pro Pick - PS4 Controller
Estimated Build Time: 4-6 business days
---
The PS4 Pro Pick variation of our custom controllers features our signature Rear-Buttons, Smart Triggers, and Smart Bumpers. These modifications are the most sought after for competitive play, with 4/5 players on the latest team to win the Call of Duty World Championship using this exact layout, proving that these modifications can bring you to the highest level of play.
The rear buttons for these controllers are placed in the Standard position, offering two different sets of assignments in the form of X - O, and O - X.
The Smart Triggers and Smart Bumpers are installed for L2/R2 and L1/R1 respectively.
Another common modification sought after by professionals is the removal of the large-hand rumbles, which we offer free of charge.
Features:
2 Rear Buttons - Standard position
Smart Triggers & Smart Bumpers
Rumbles Included or Removed
Pro Pick build boost
30-Day Money-Back Guarantee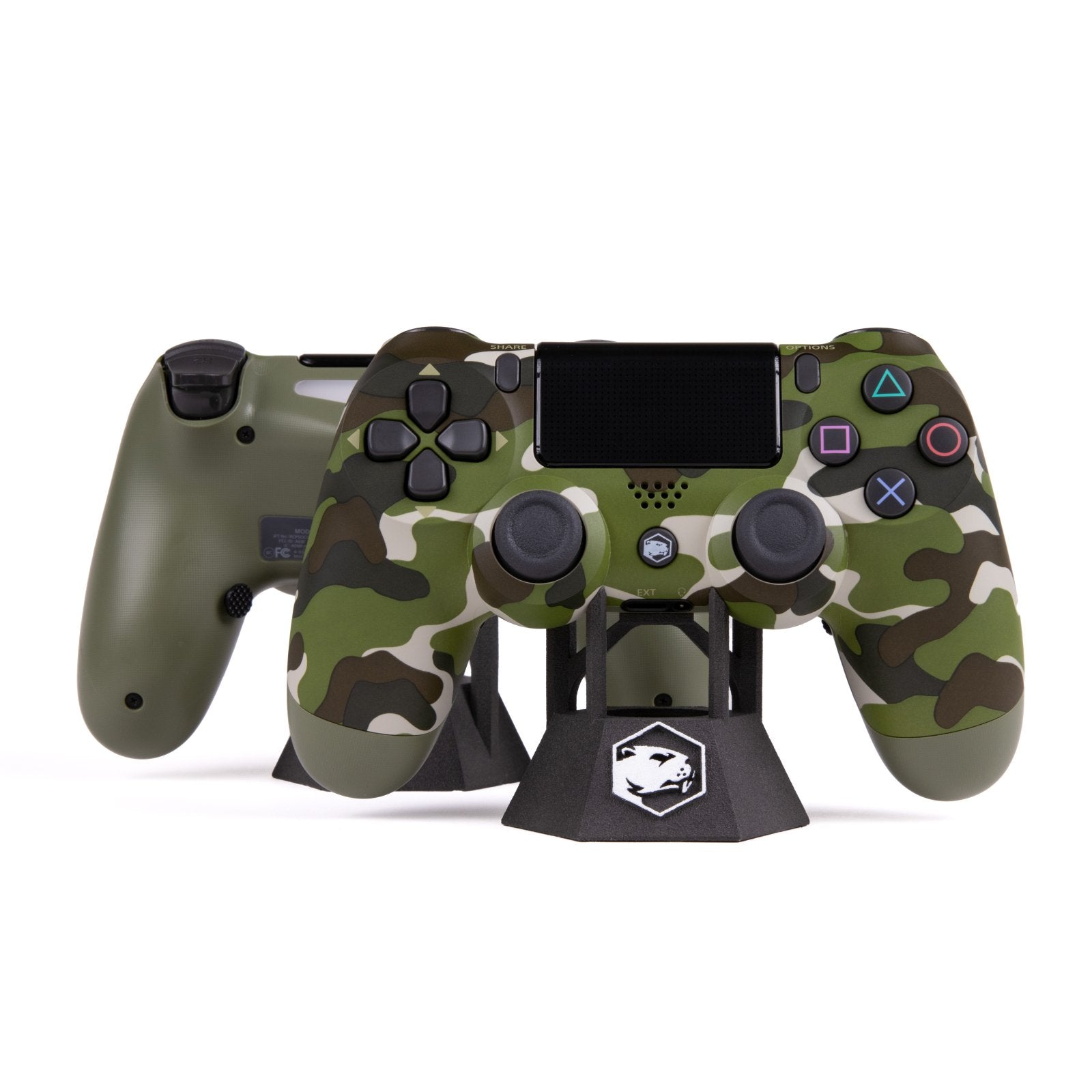 This product is rated 4.9 of 5.0 stars.
It has received 114 reviews.