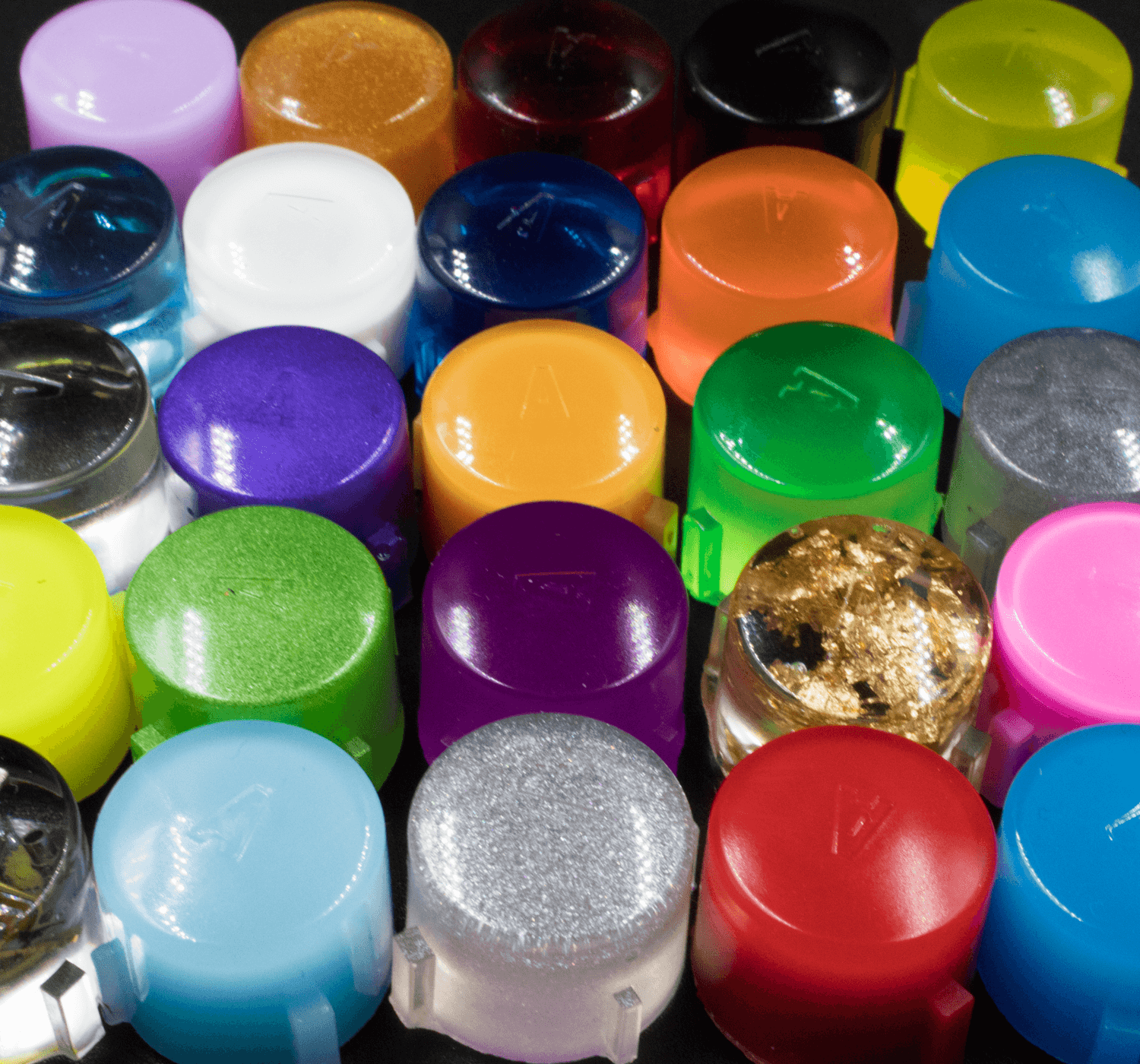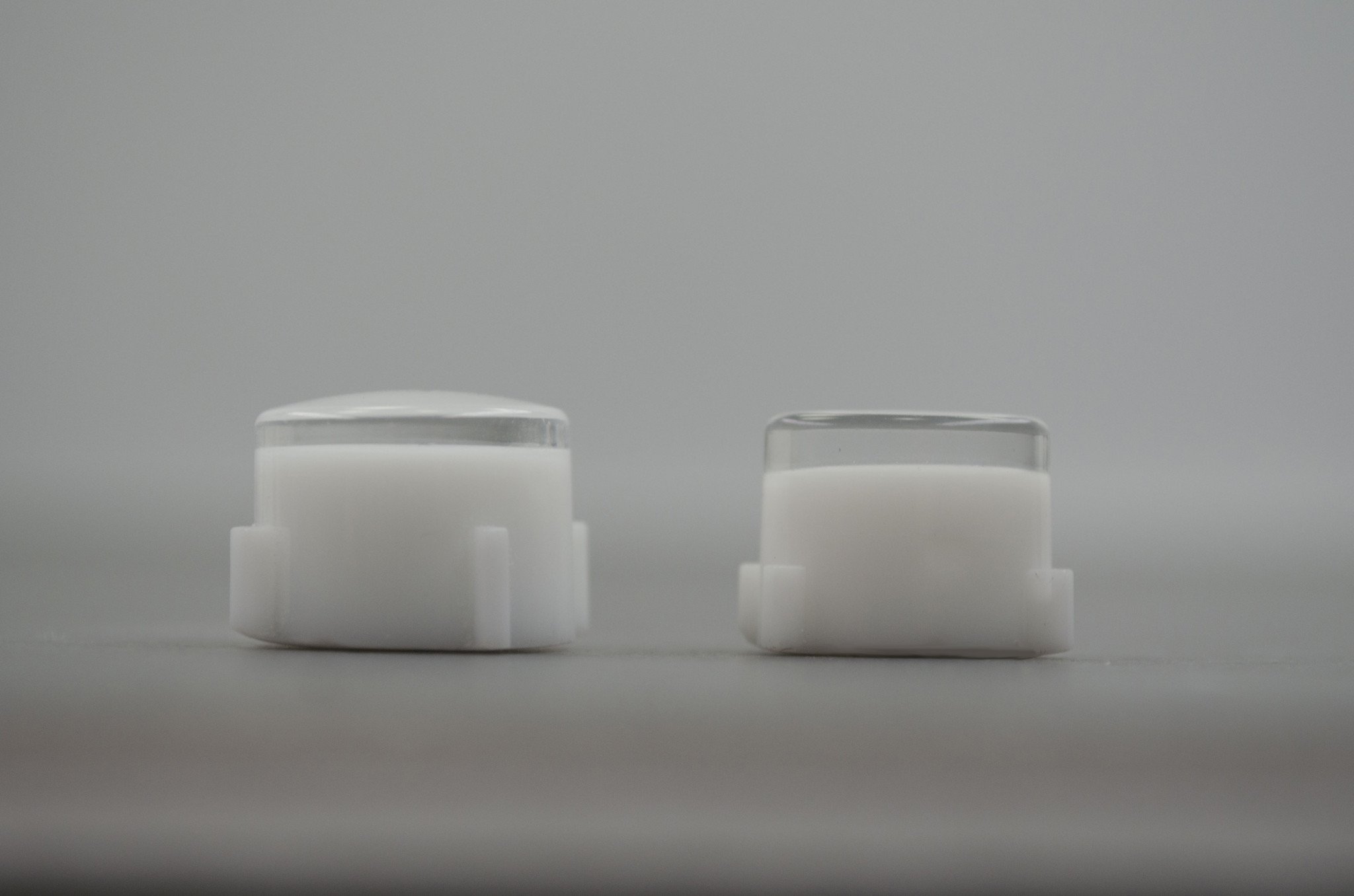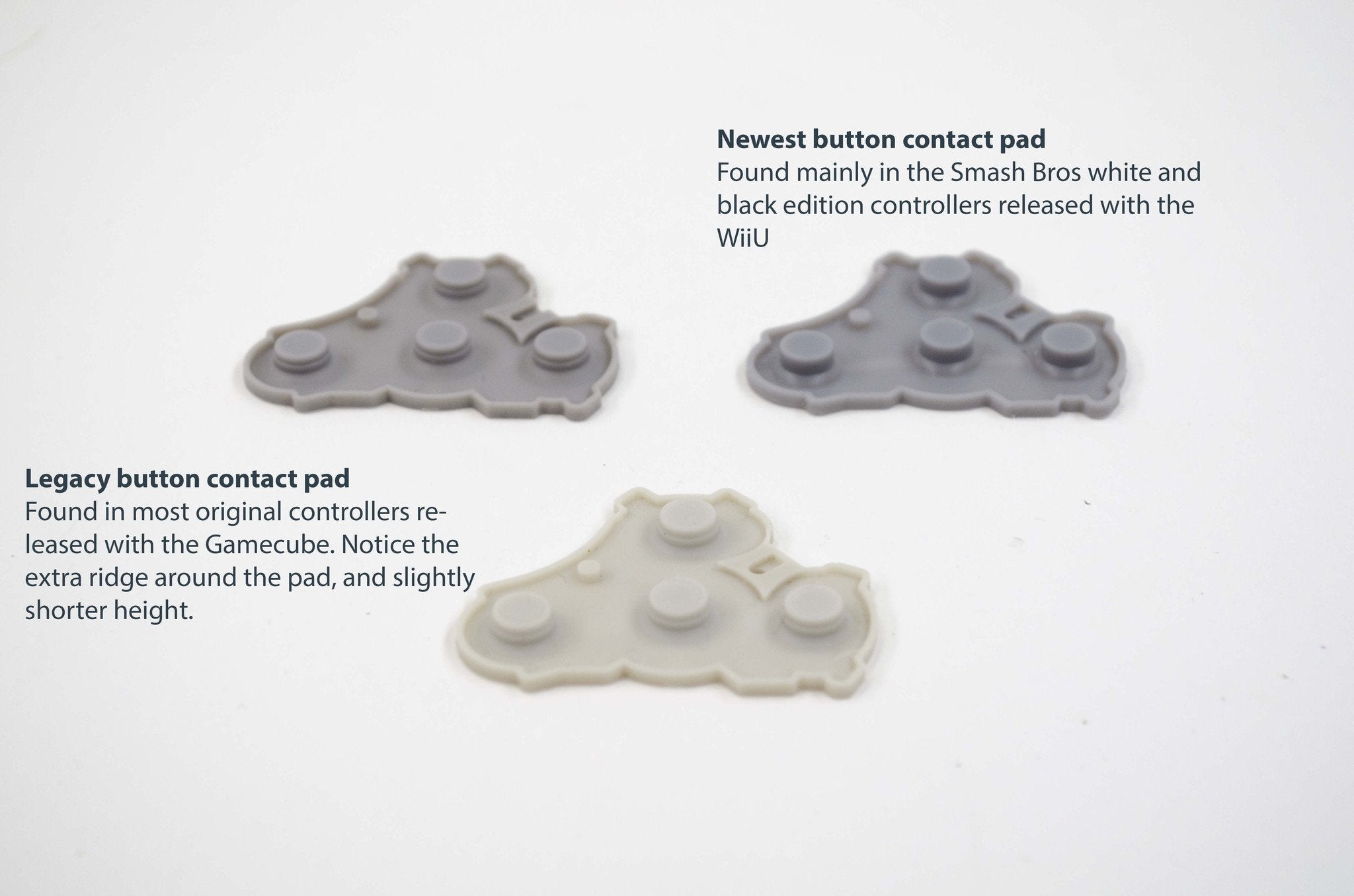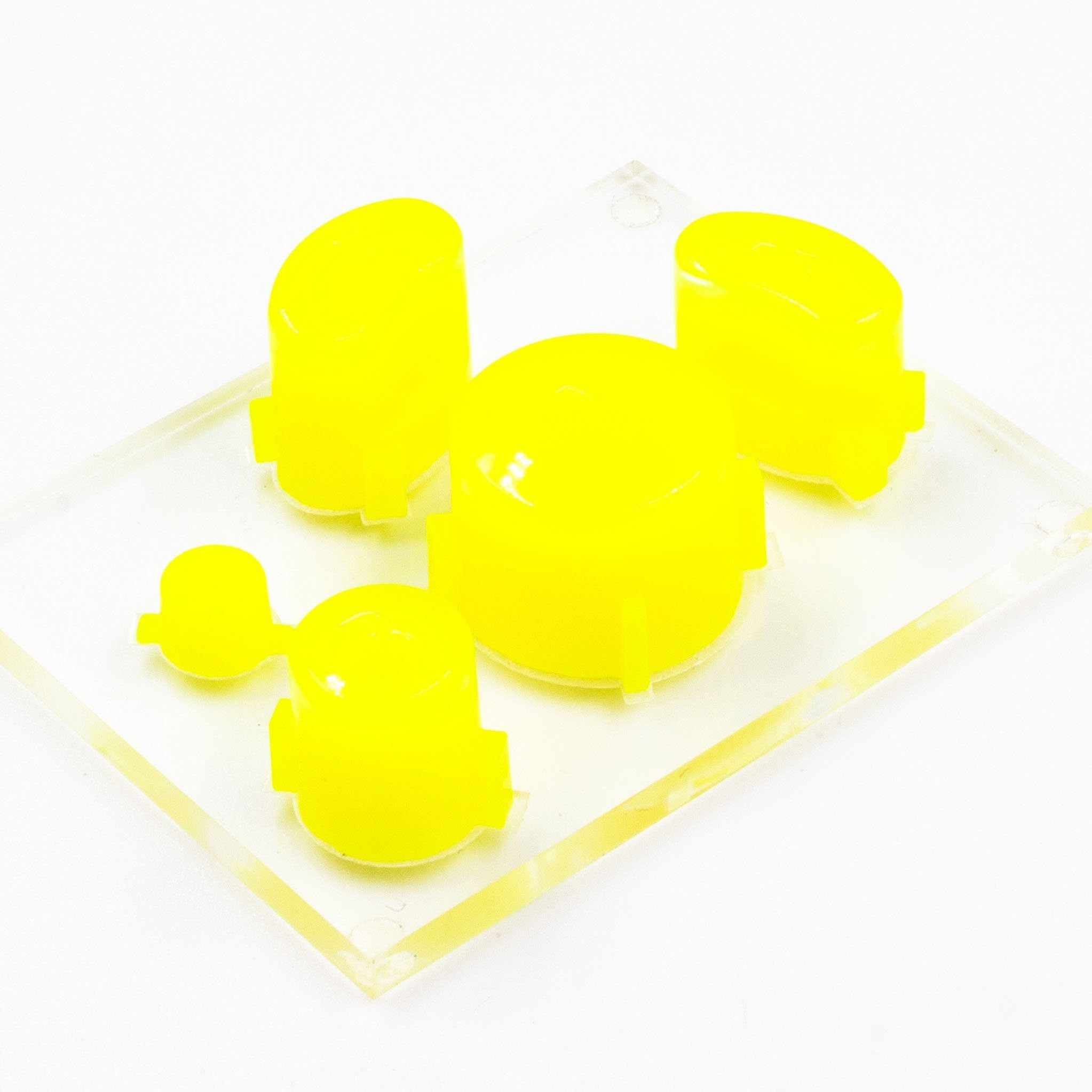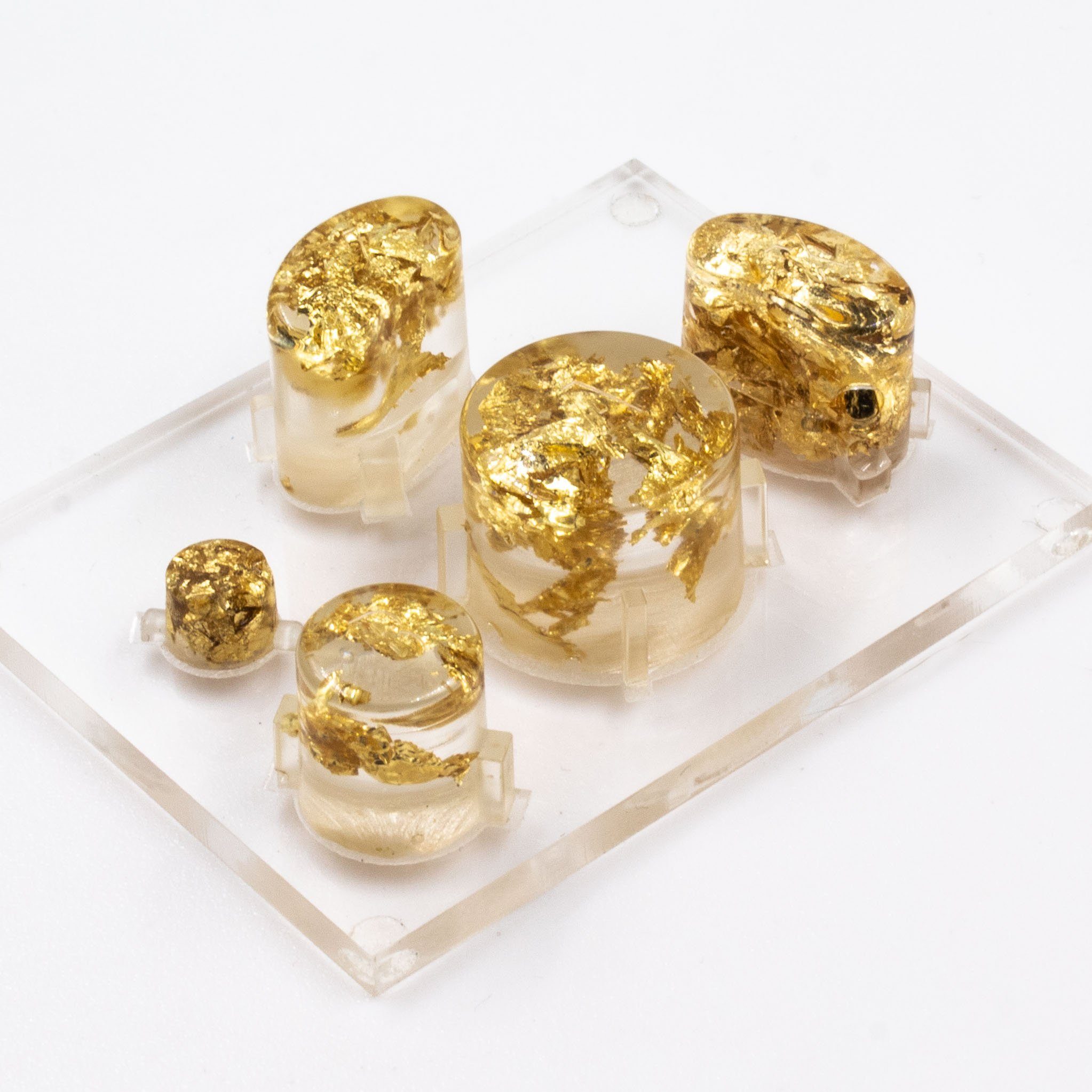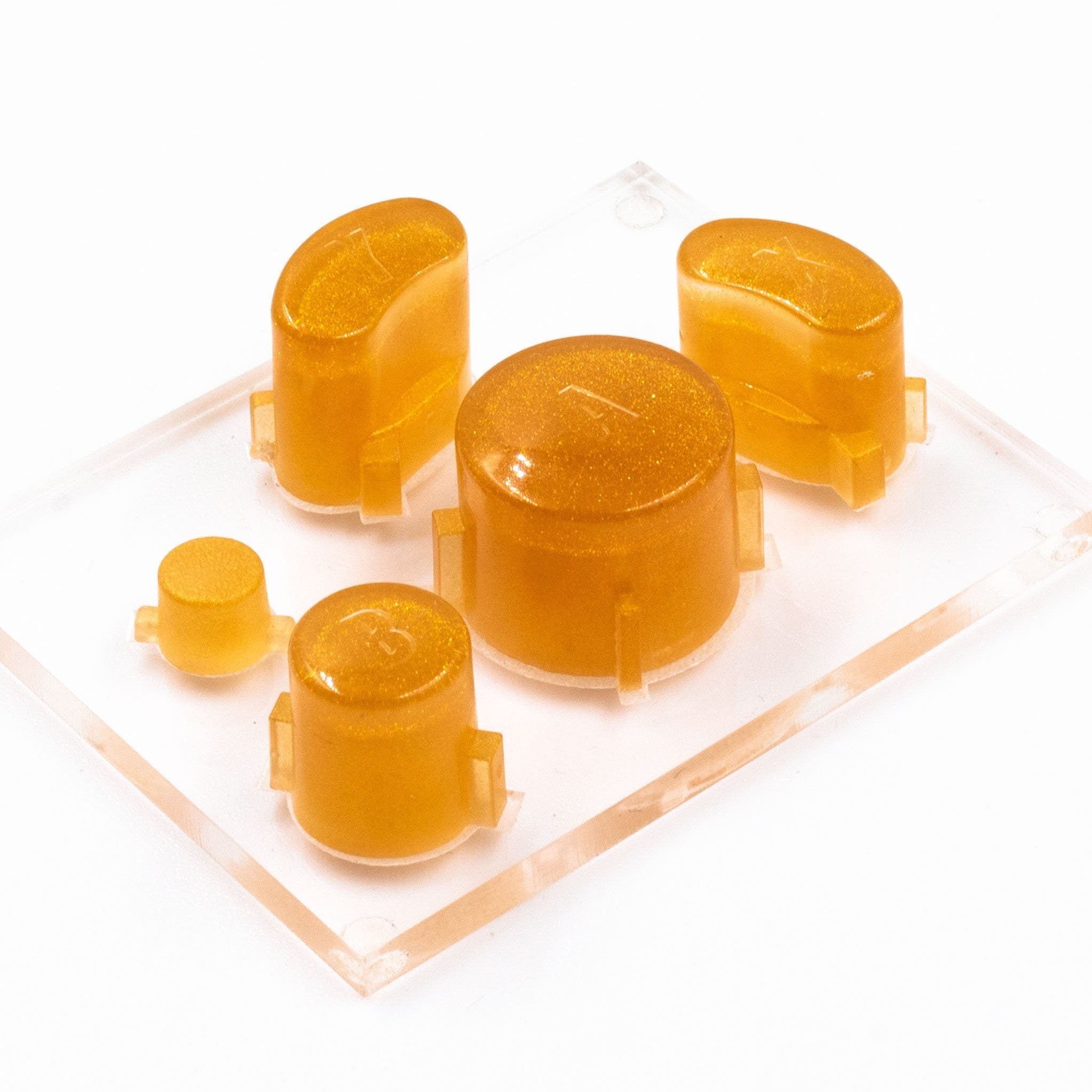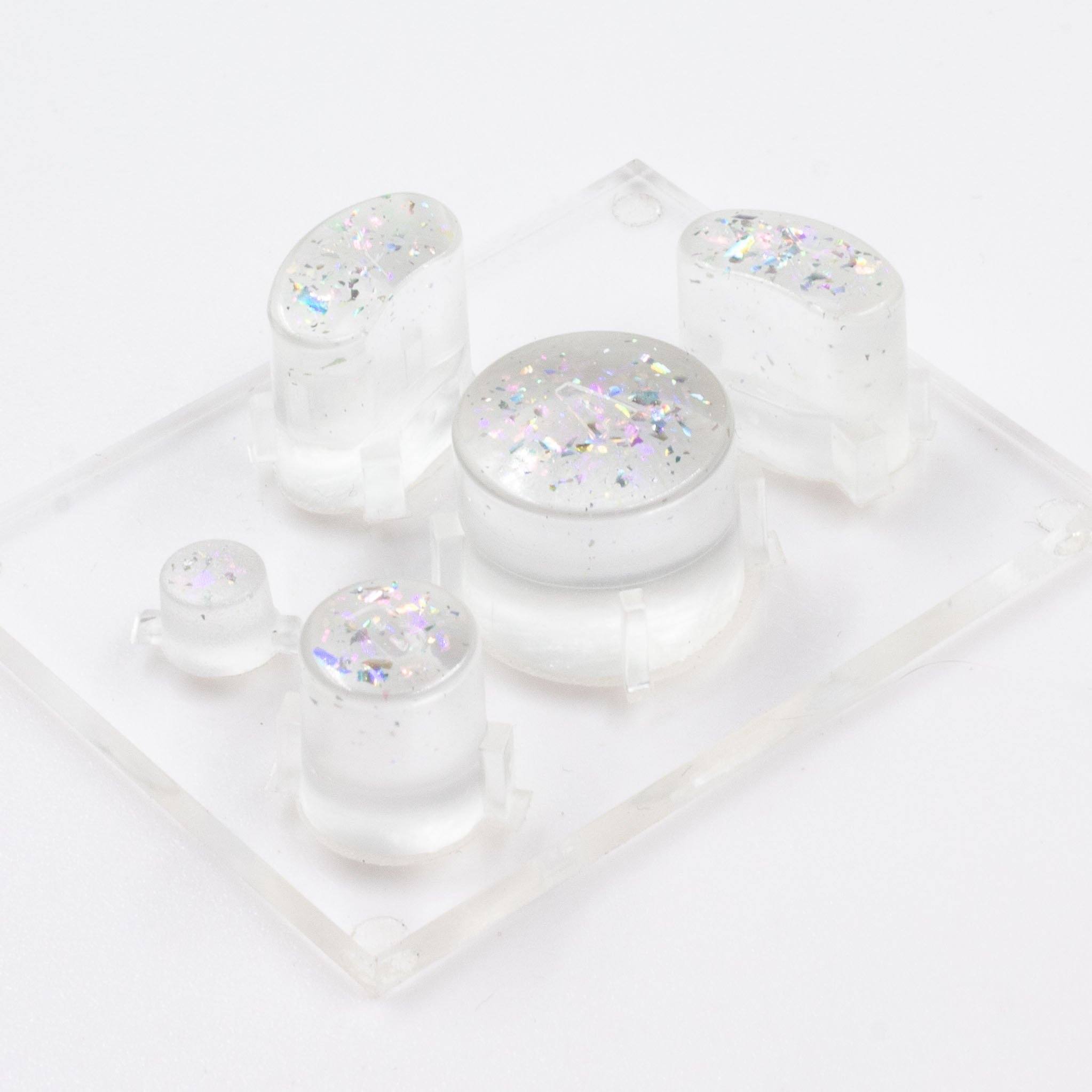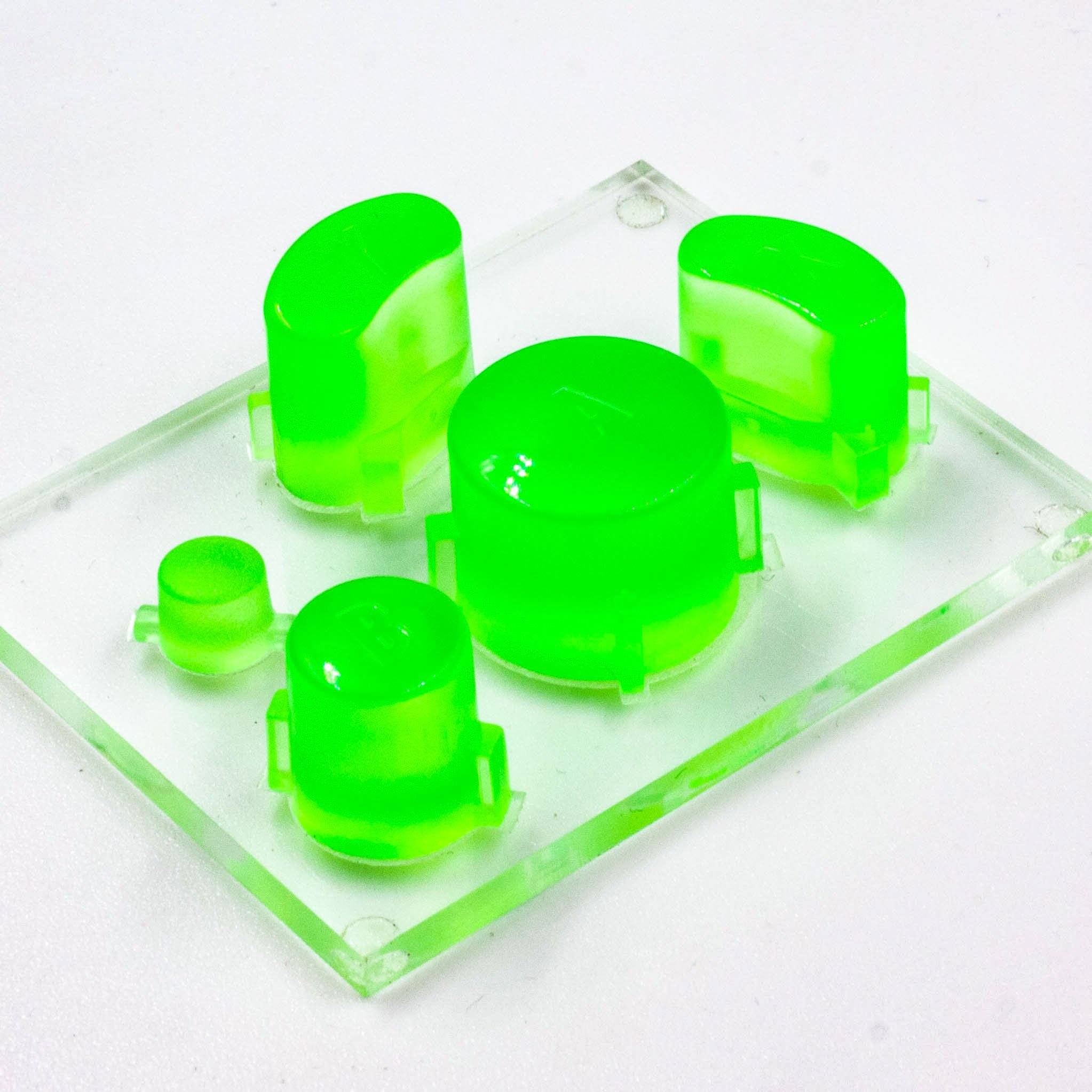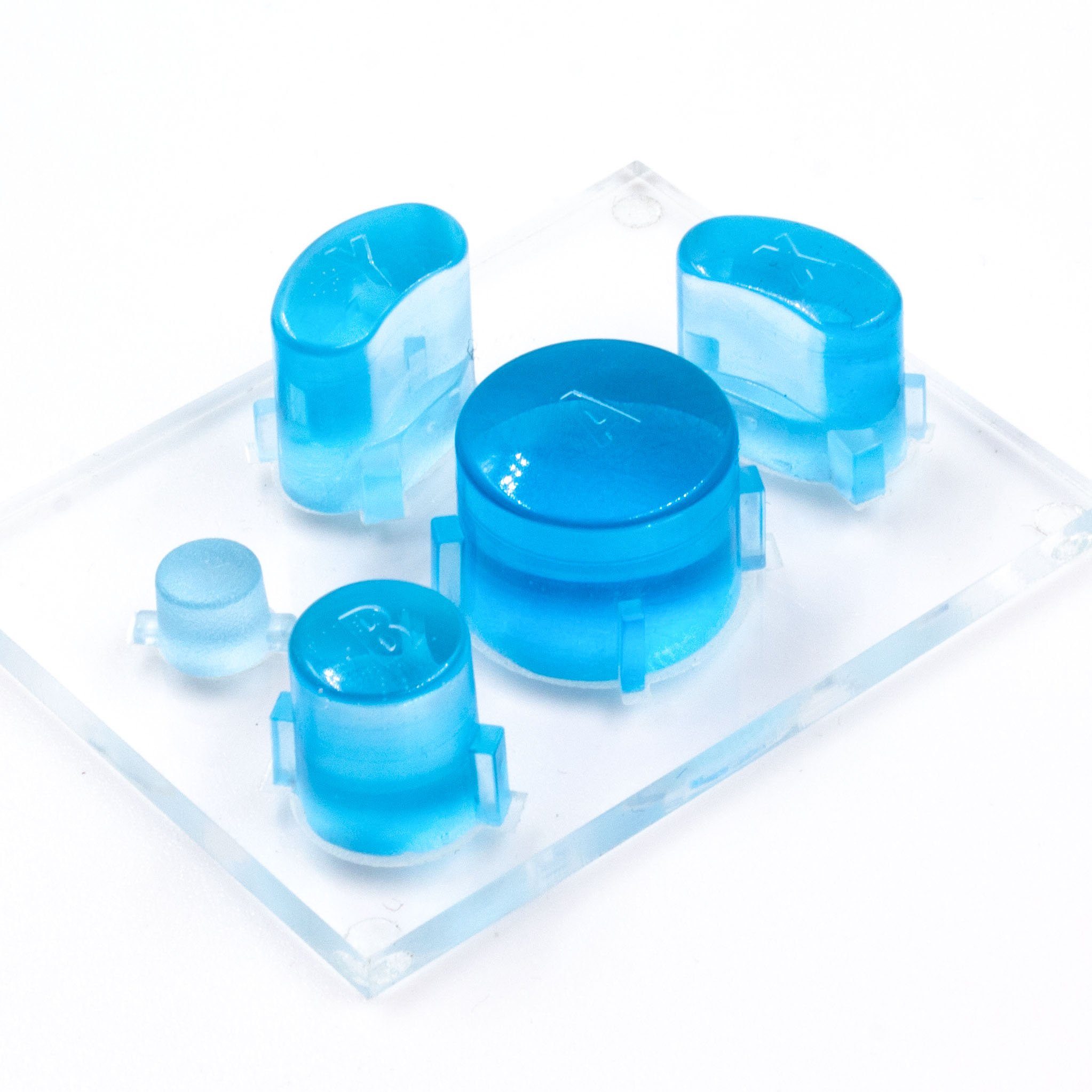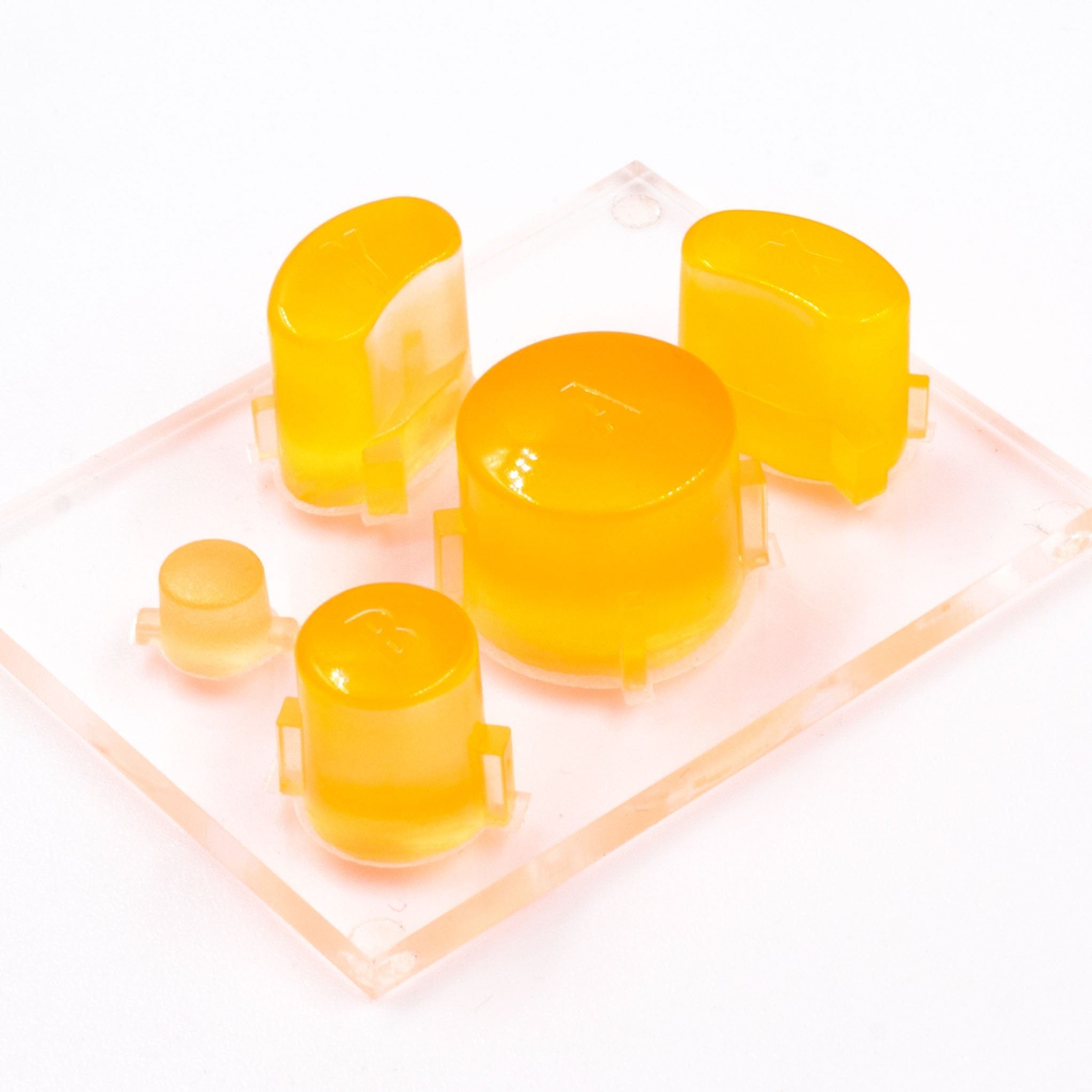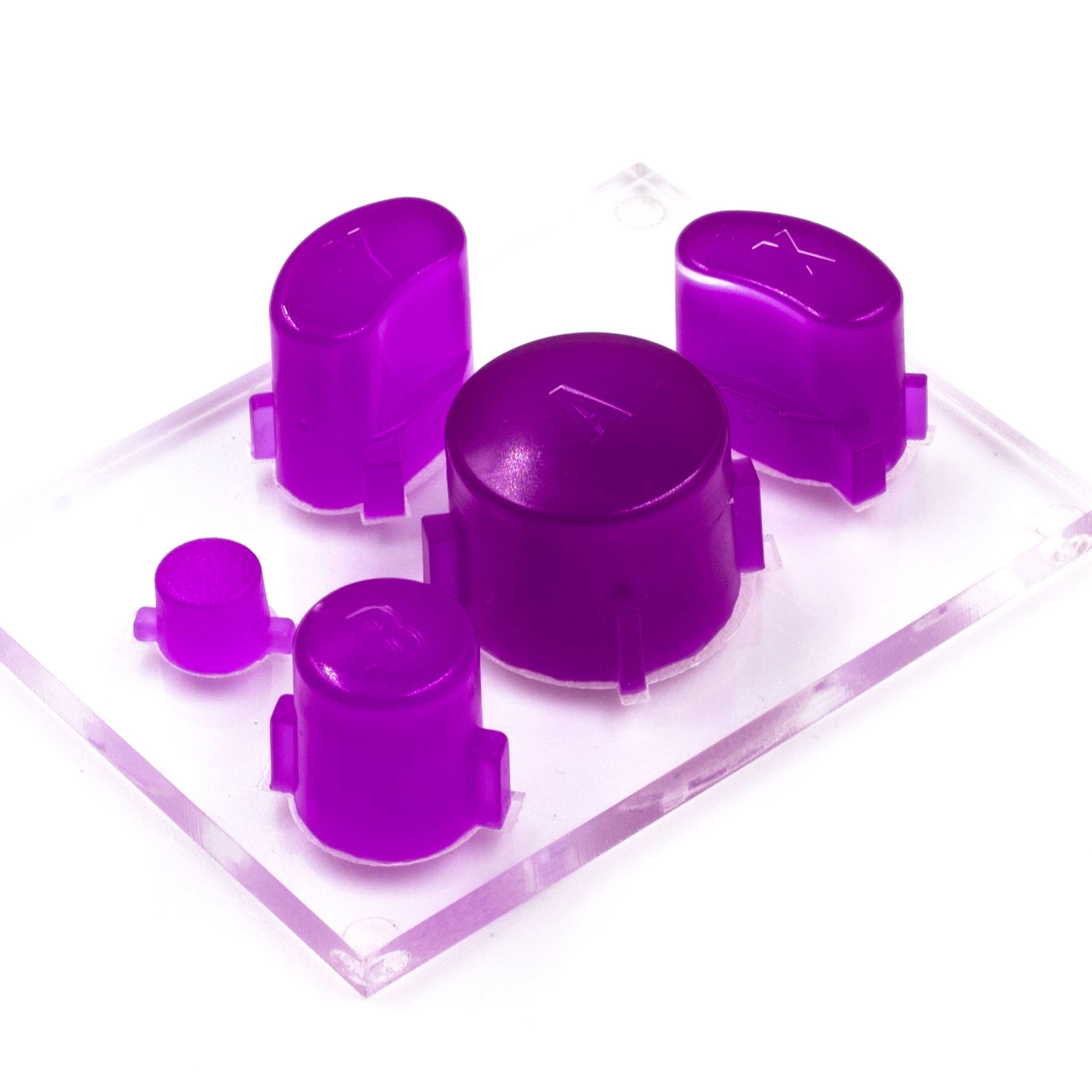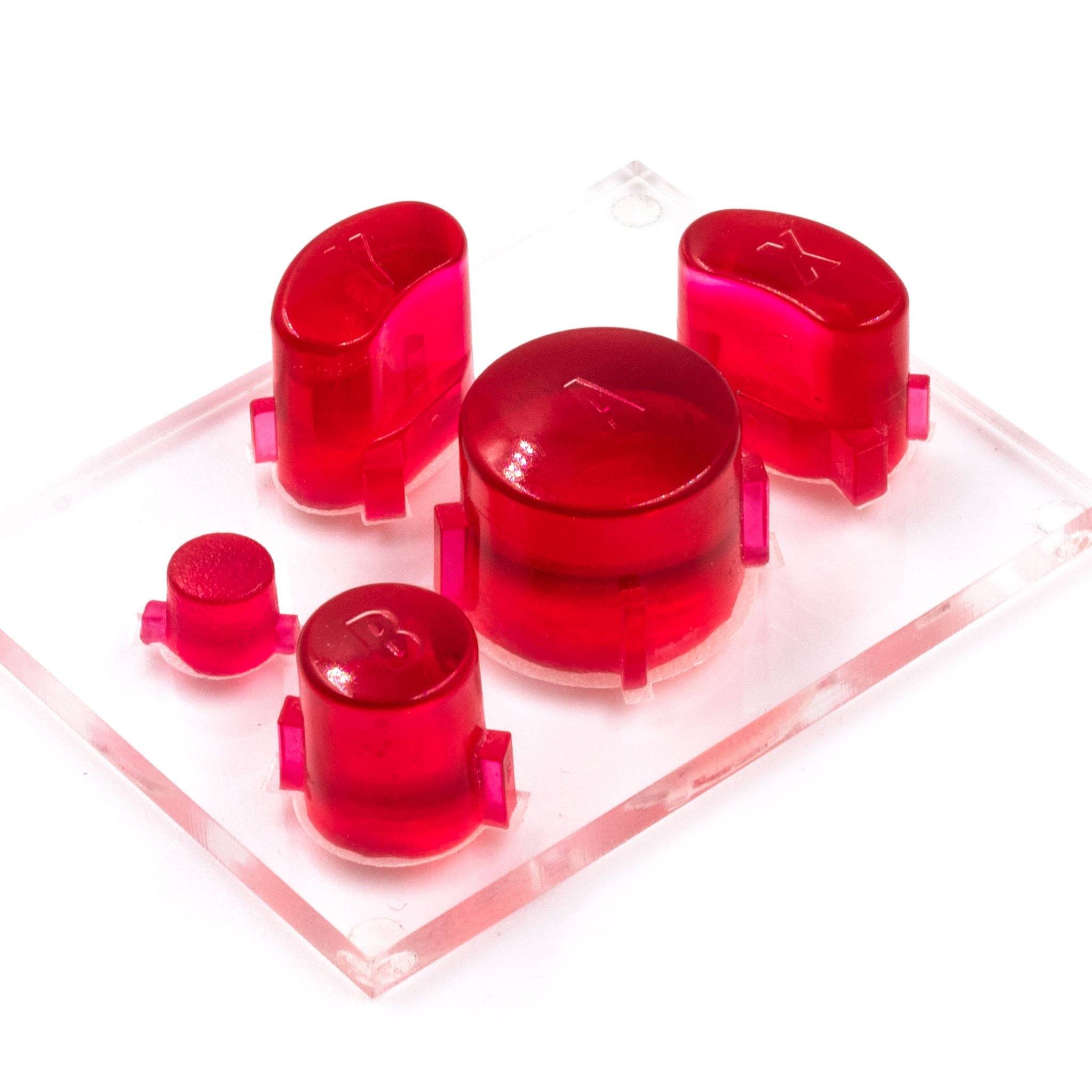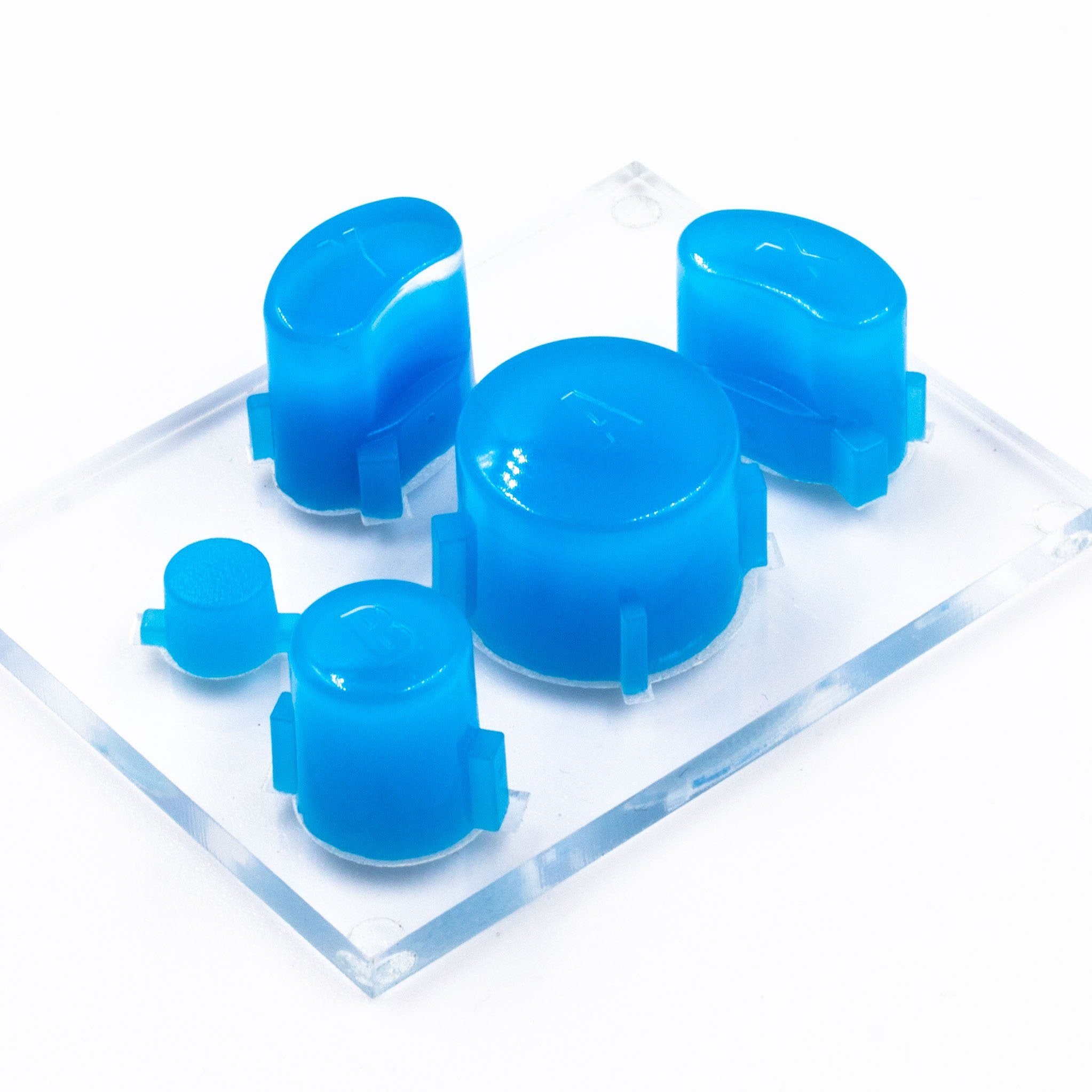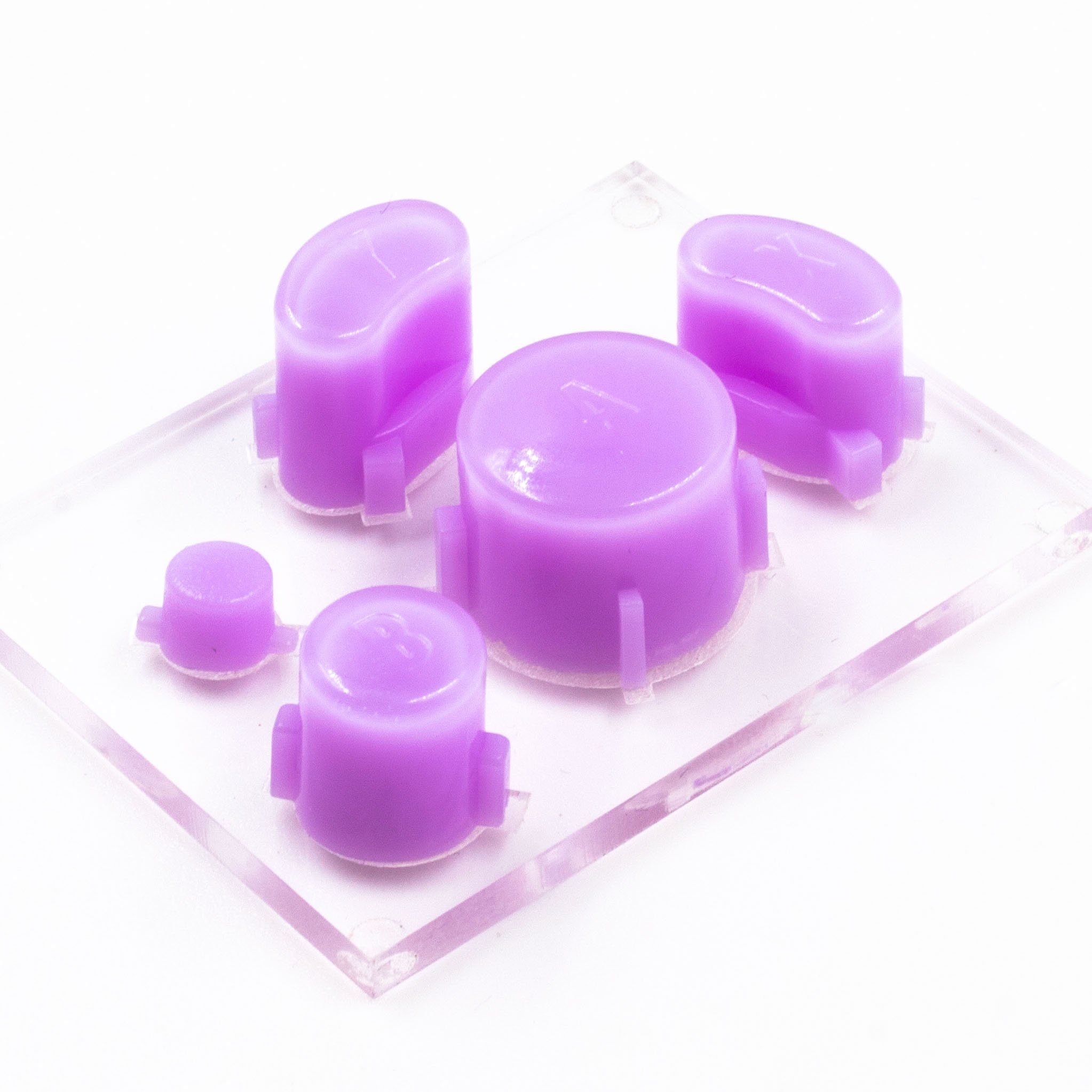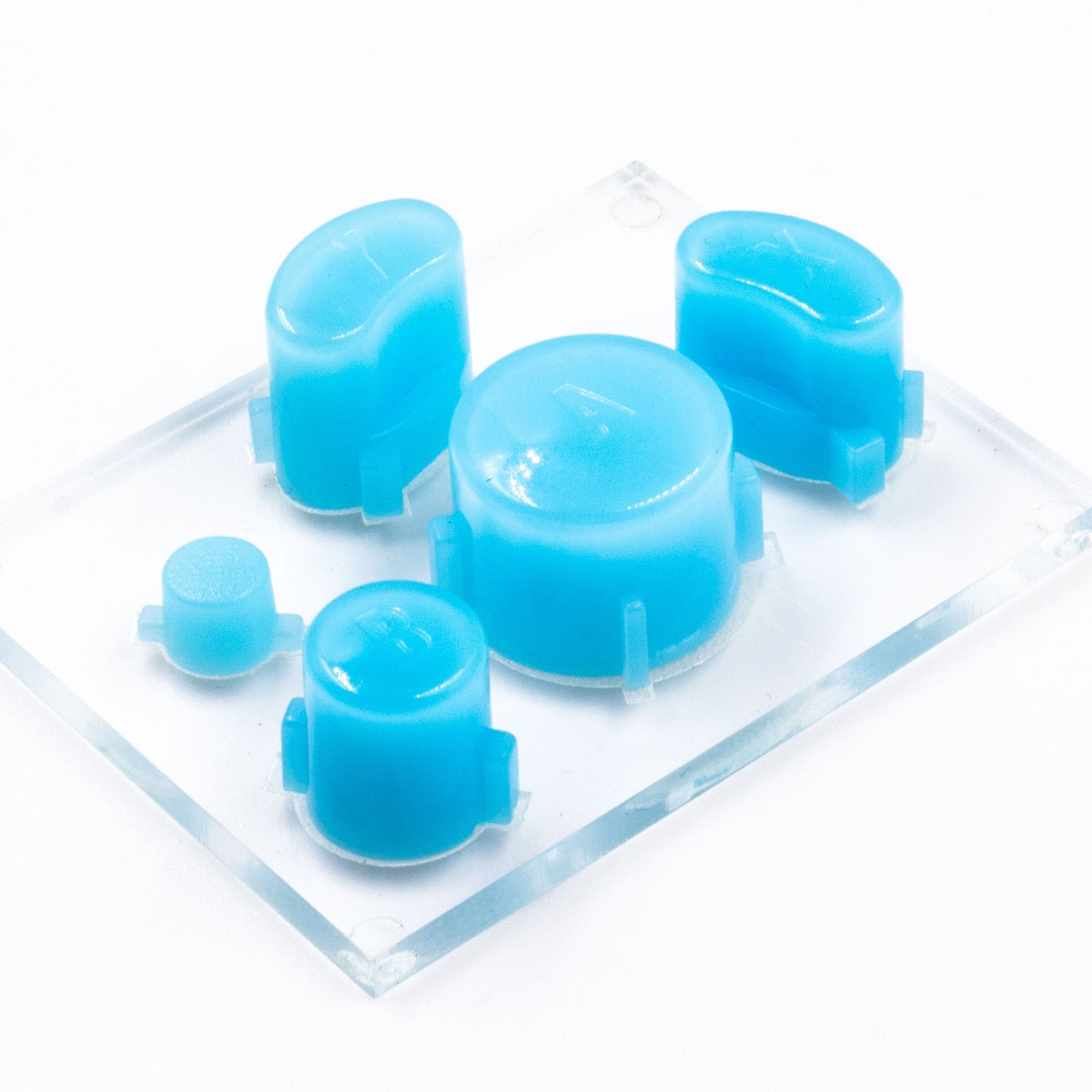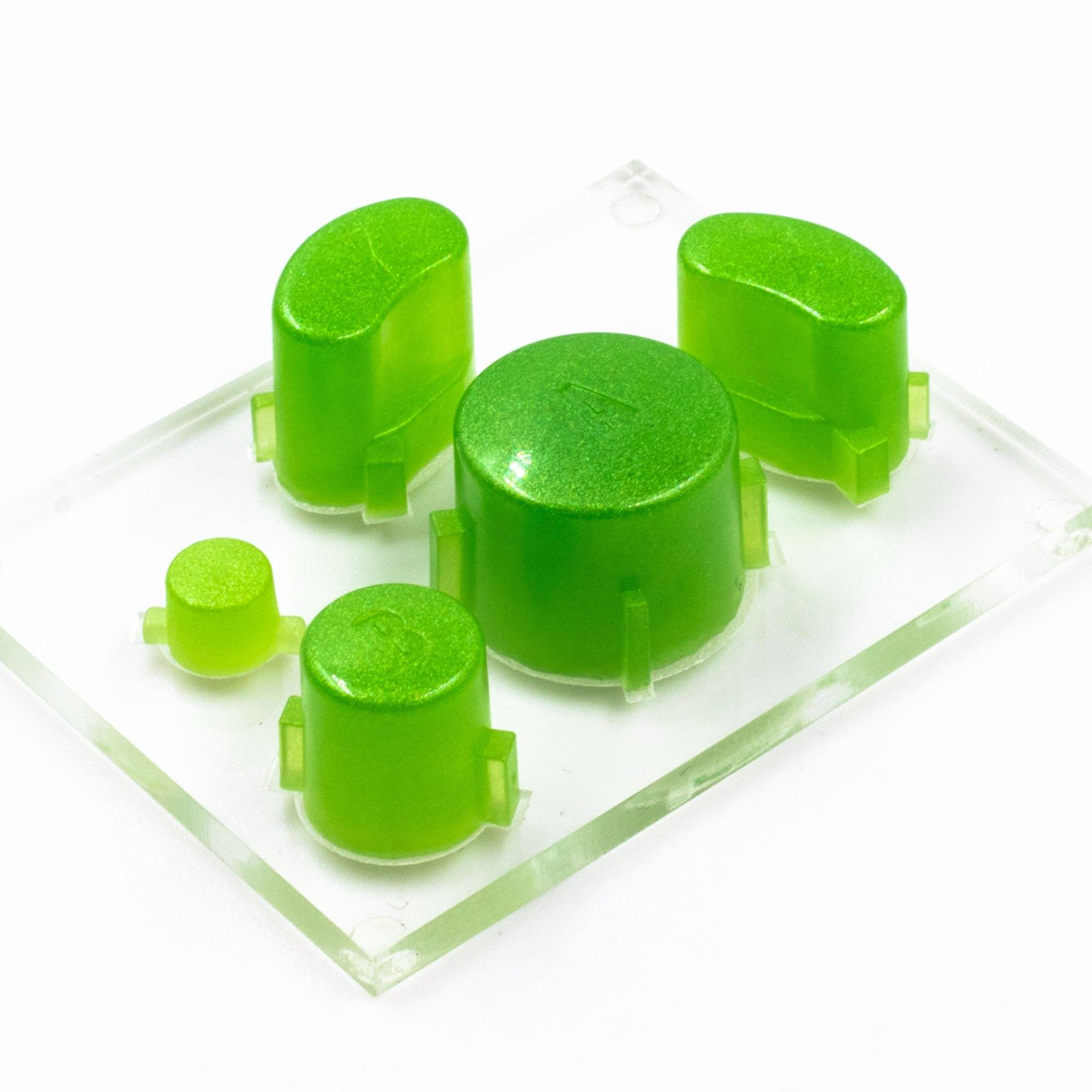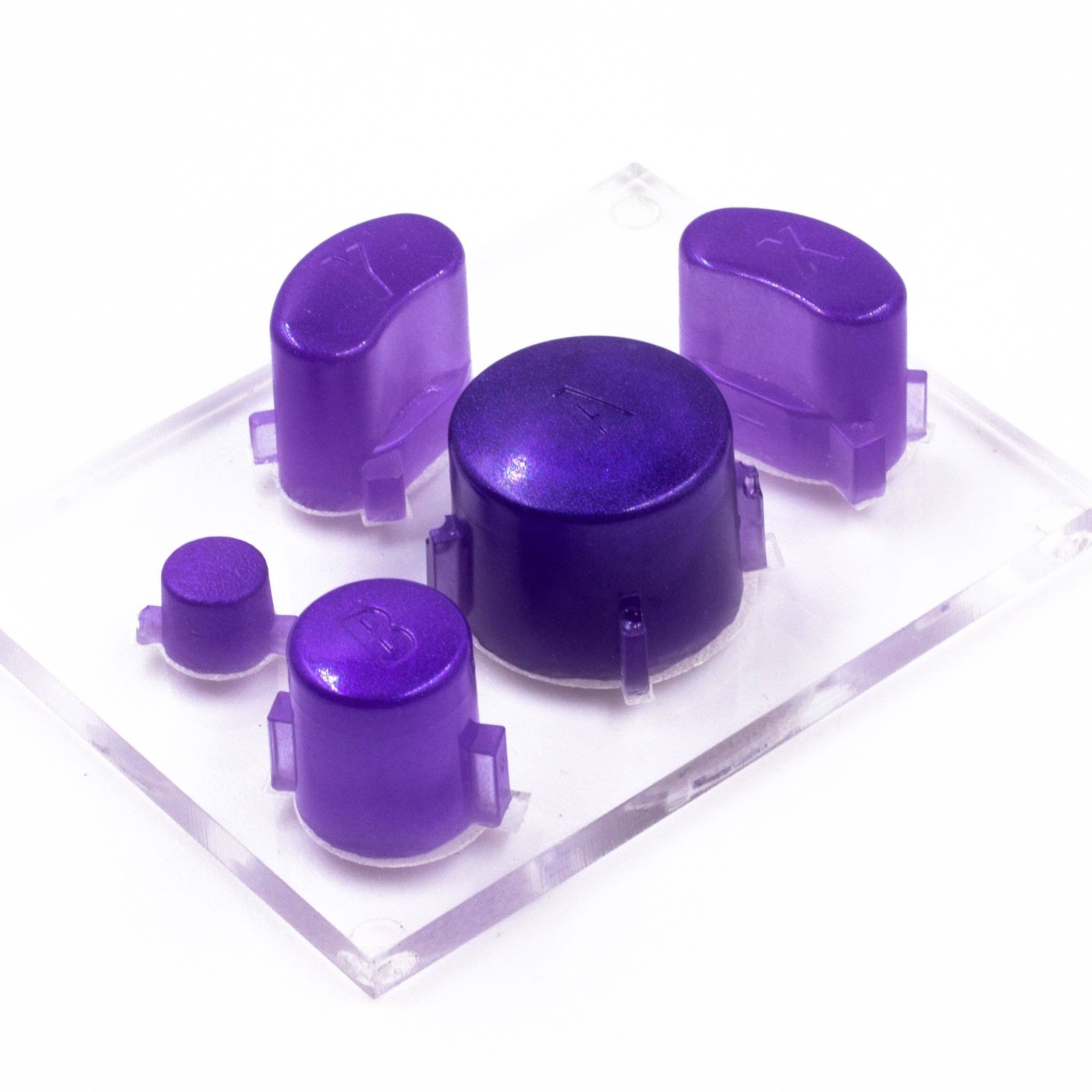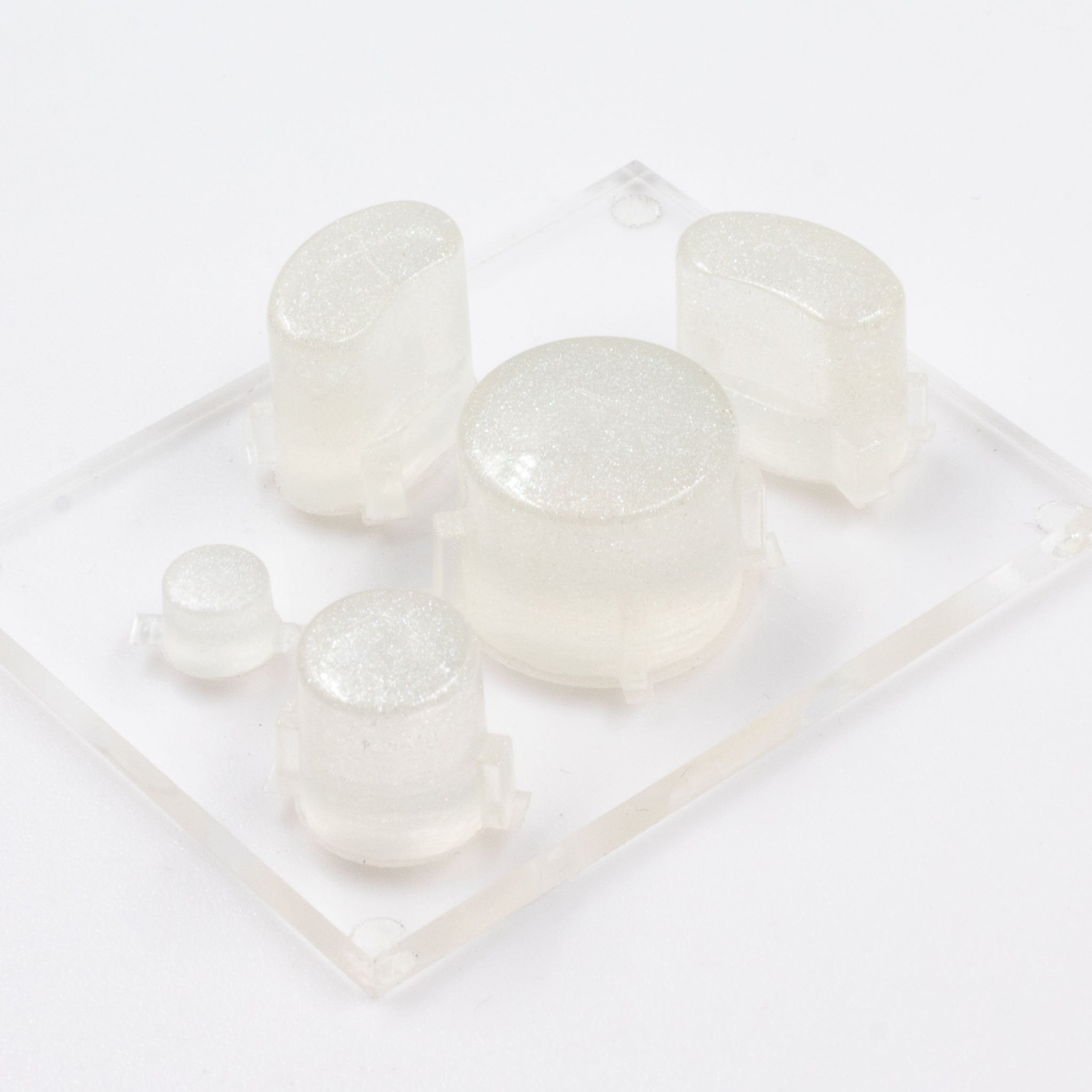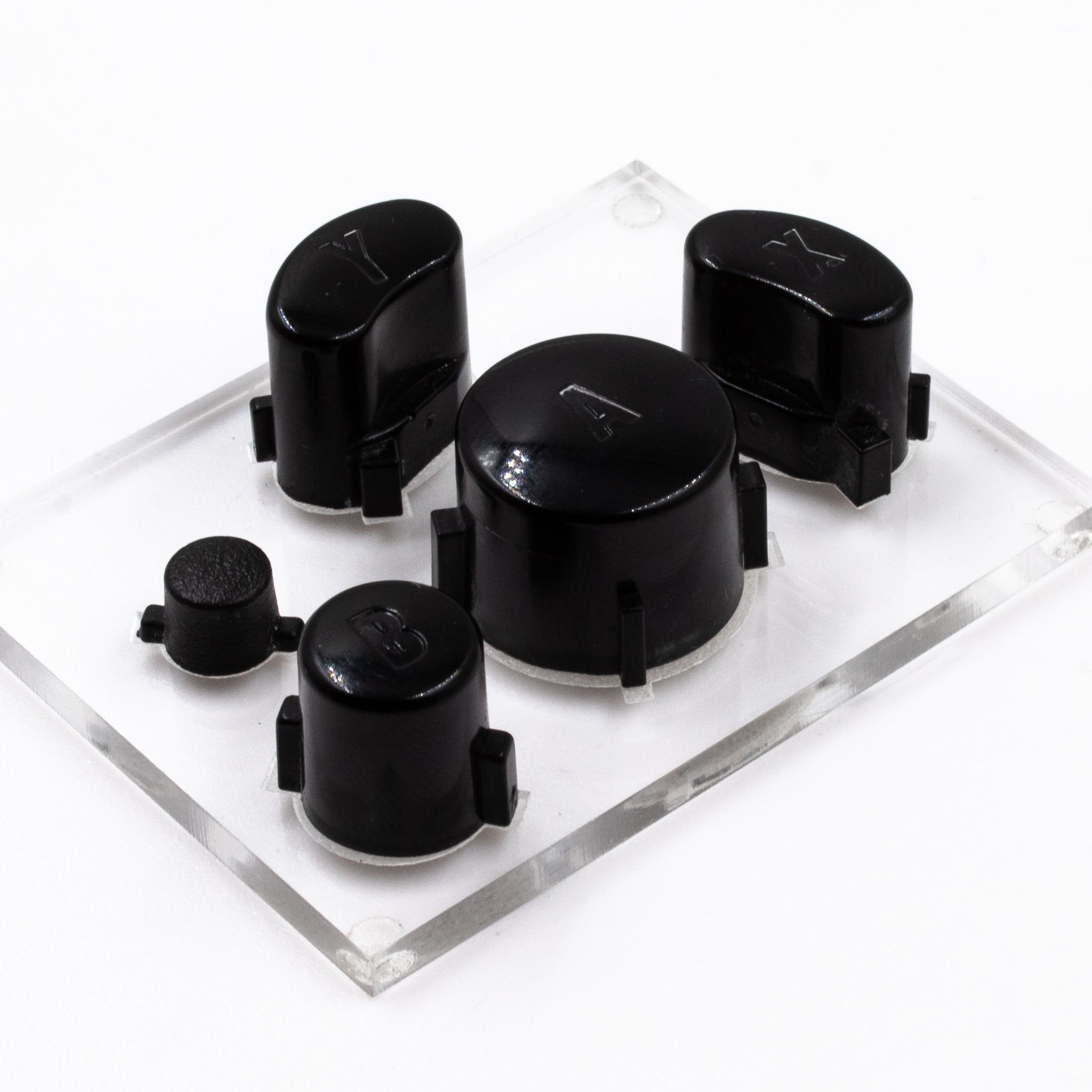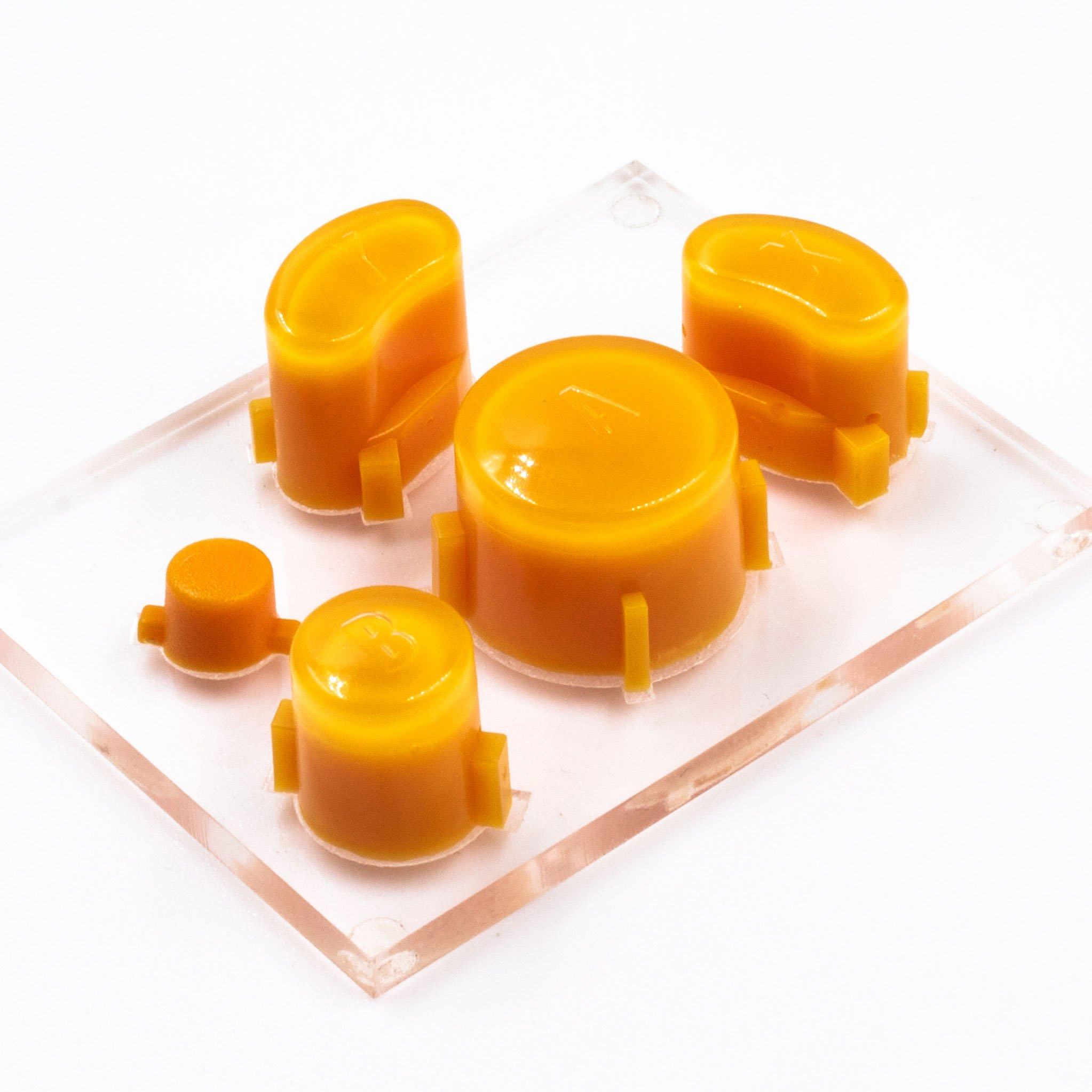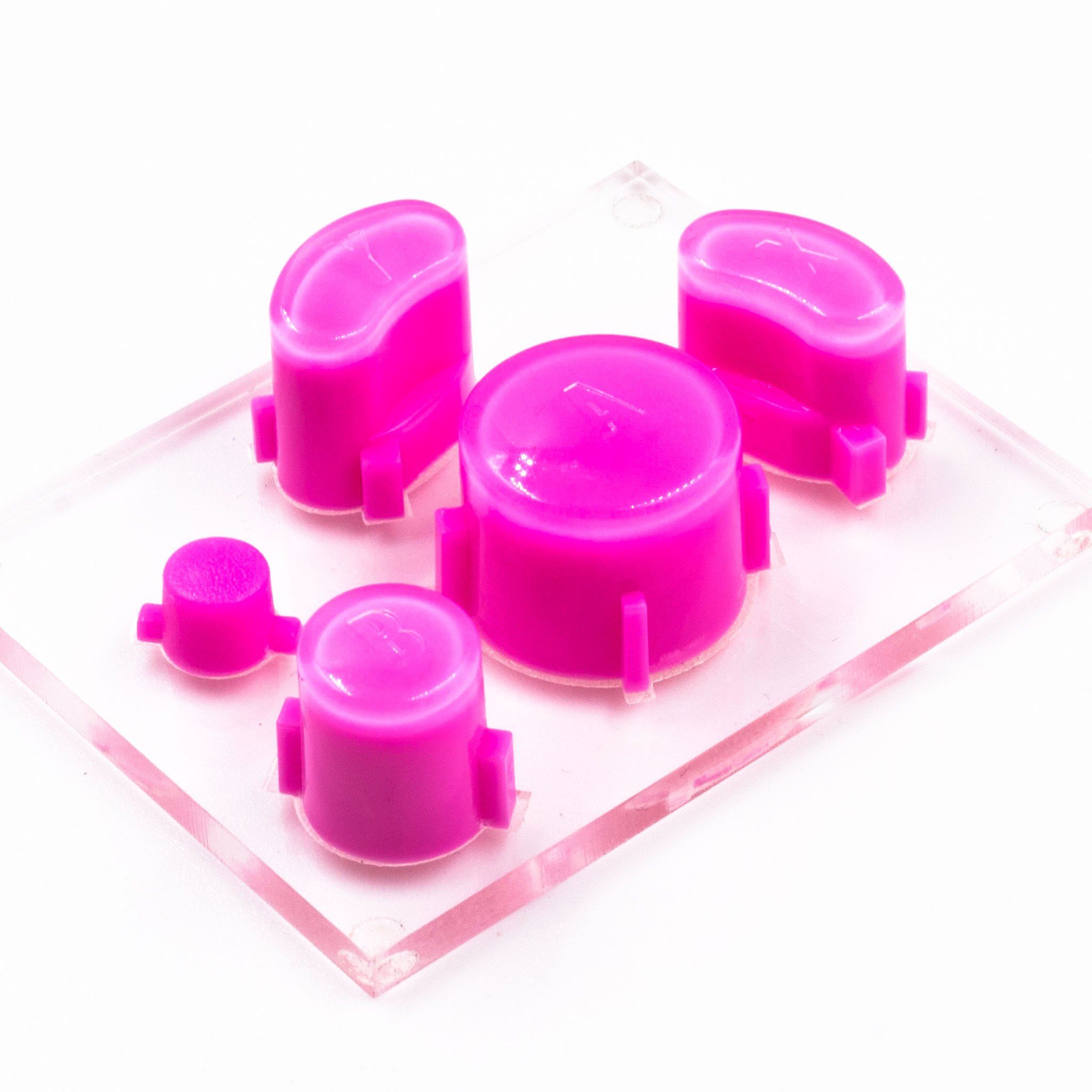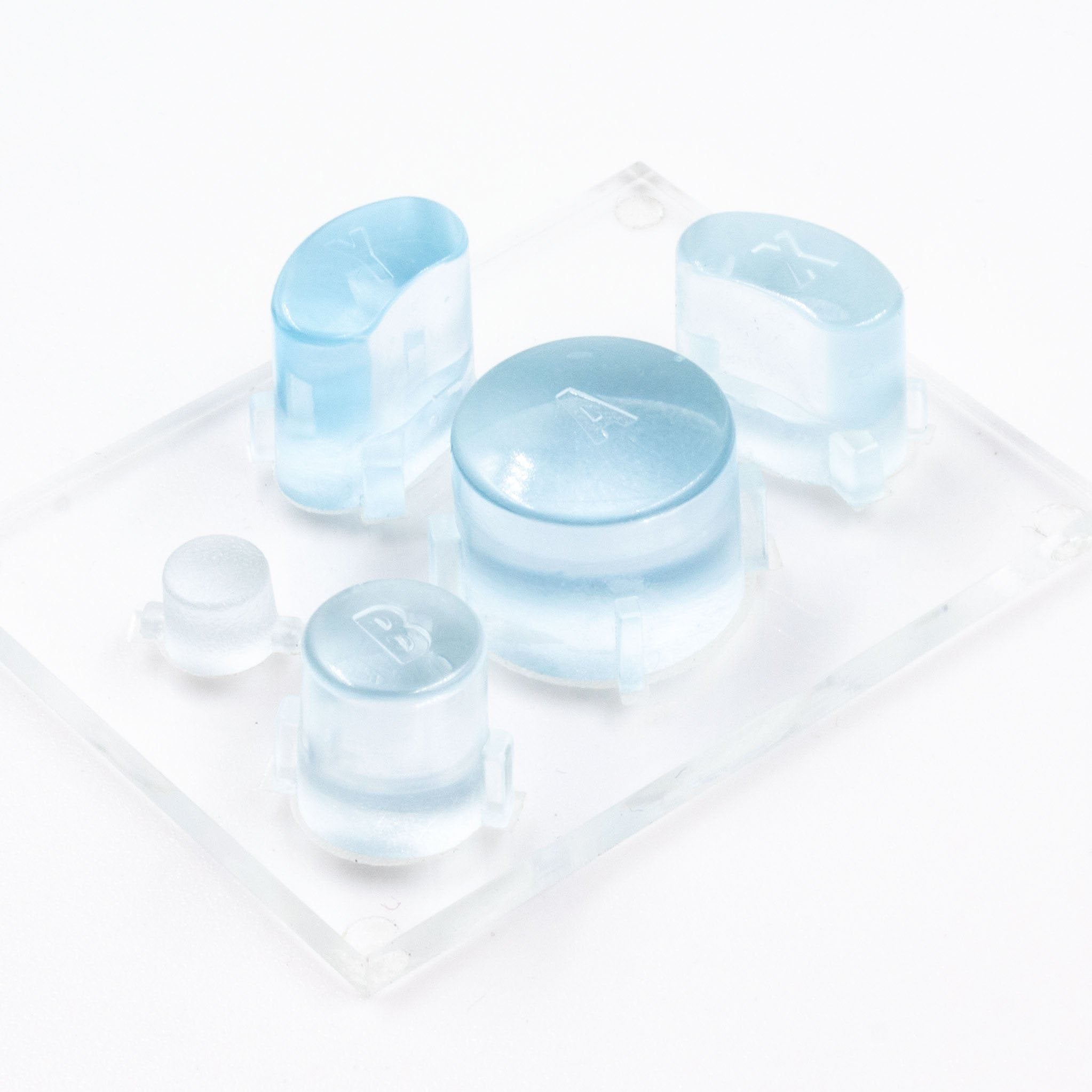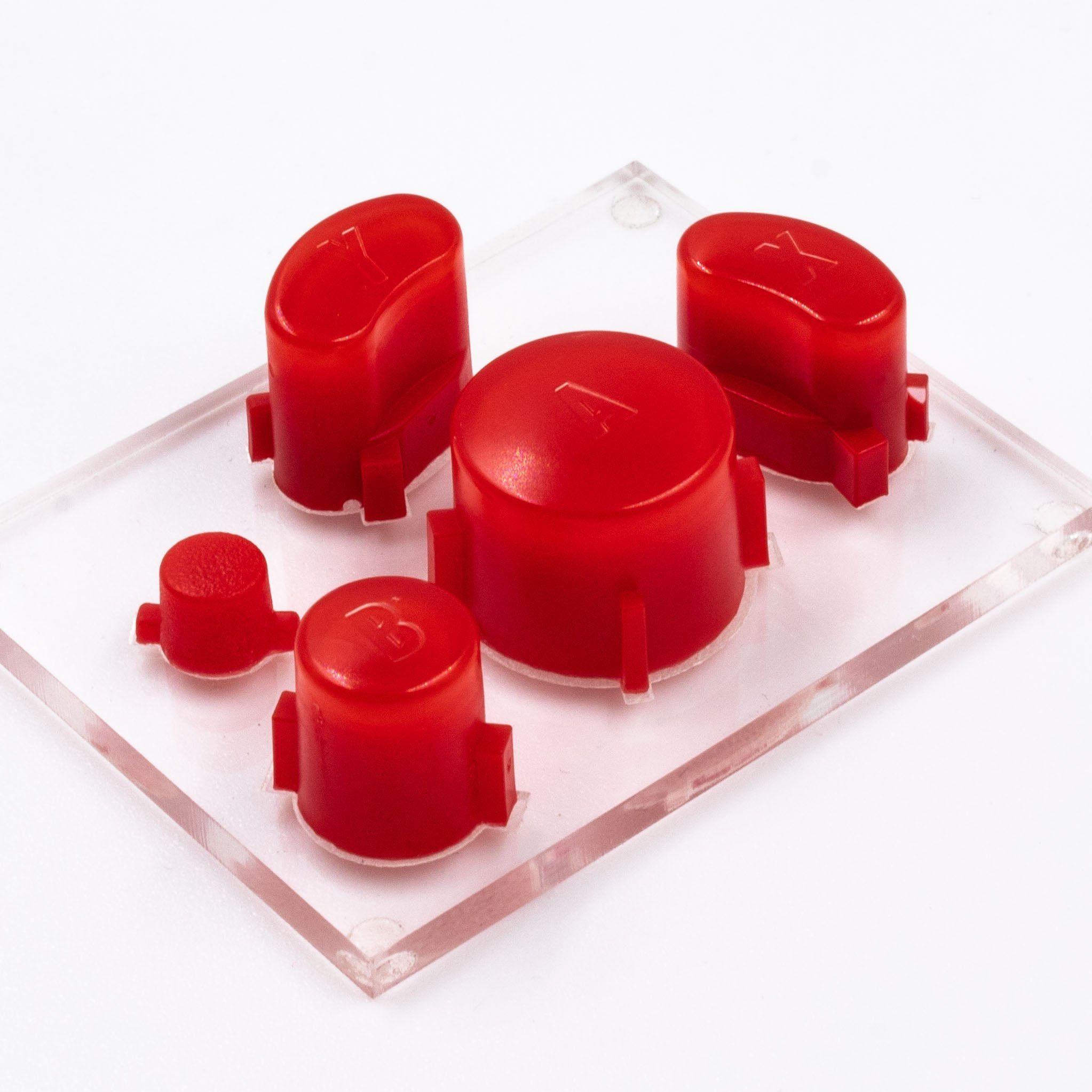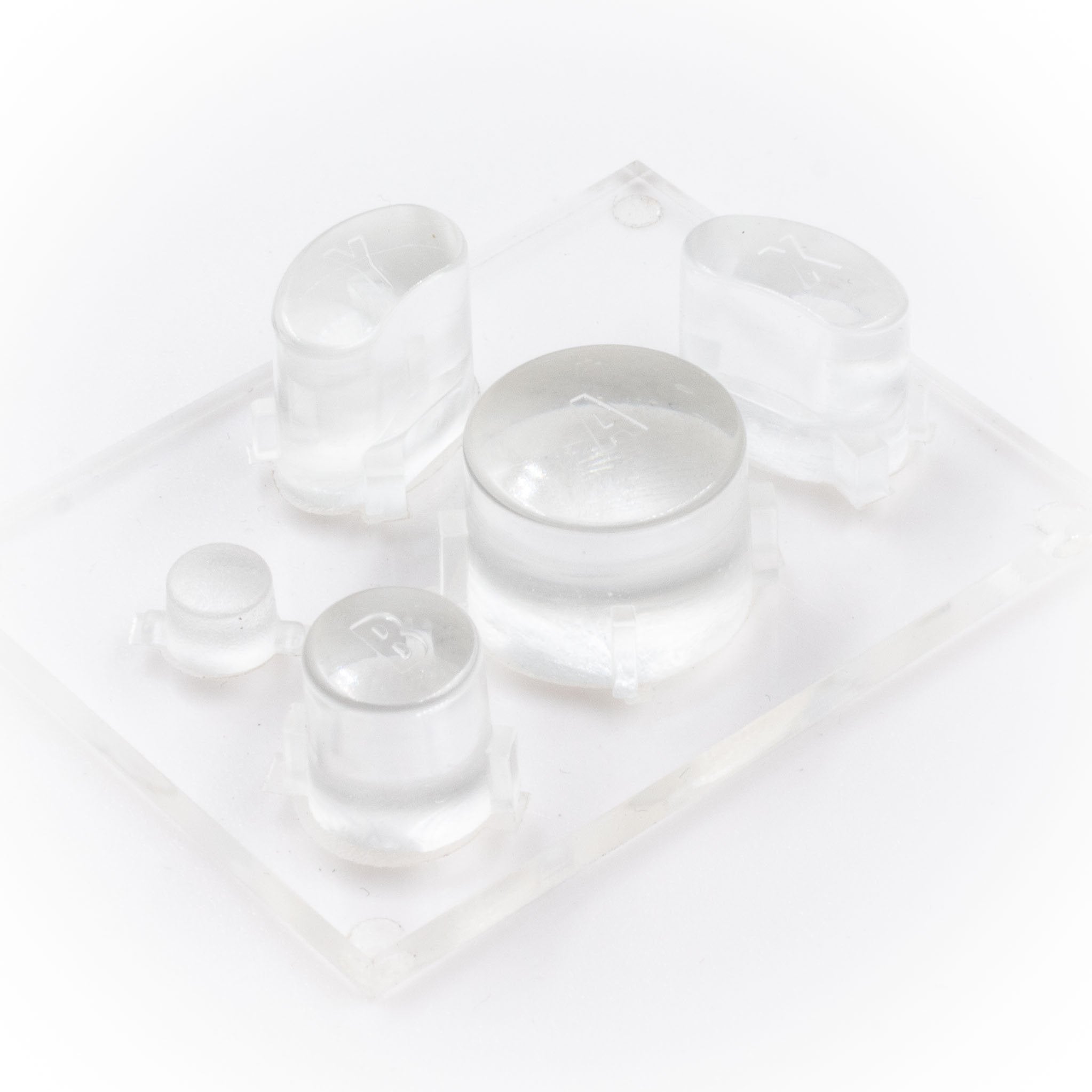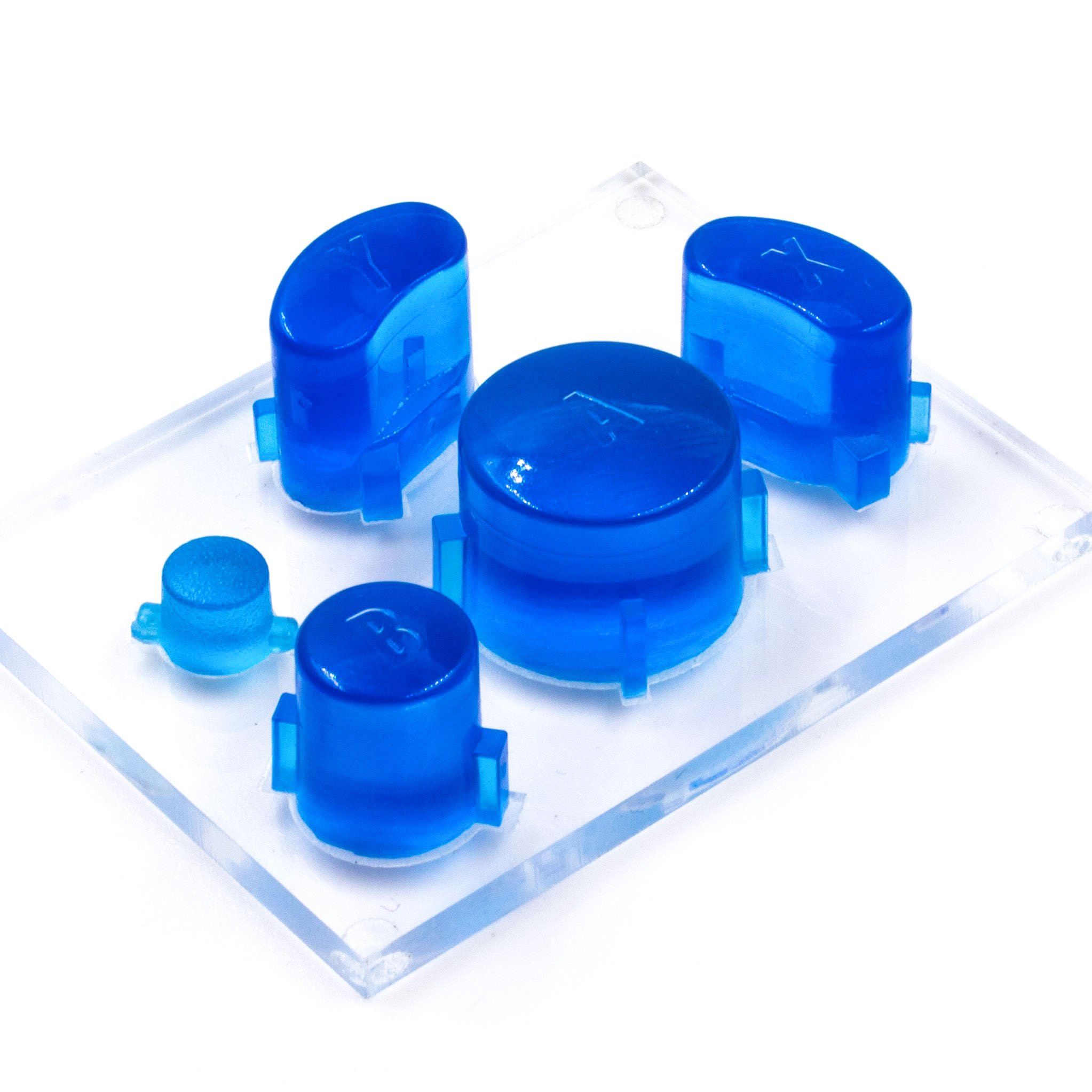 Custom GameCube Buttons
---
Get the buttons used by professionals such as Mang0, Plup, MVD, ESAM, and many others!
This Custom GameCube button set comes with the ABXY & Start buttons. Each button is completely solid and designed to fit only one of two controller types, please see the picture to determine which set you will need.
These buttons are handmade and may contain slight imperfections, these imperfections are aesthetic only and will not affect performance. We will do our best to only ship quality button sets!
Colors will be close but will not be exact to the picture shown. Differences may be due to variance in production batches, monitor color settings, and front shell color. Crystal buttons will be affected by front shell color, i.e white = lighter and black = darker
Custom Buttons (8g) are heavier than stock buttons (5g) and may wiggle inside the controller due this weight difference and existing wear on the front shell. Professionals have not noted this as an issue.
Tall Buttons
For shorter rubber pads

Older generation 1 and 2 controllers
Short Buttons
For taller rubber pads

Newer Smash 4 (Gen 3) controllers

Most Custom Controller Companies

* If unsure which type you have, get tall buttons and sand if necessary *
Don't forget to purchase one of our Tri-Wing Screwdrivers so you can open your controller!
**As production is being disrupted by the pandemic, we cannot estimate a processing time. Orders are fulfilled by order date, please click here for more details**
This product is rated 4.9 of 5.0 stars.
It has received 76 reviews.