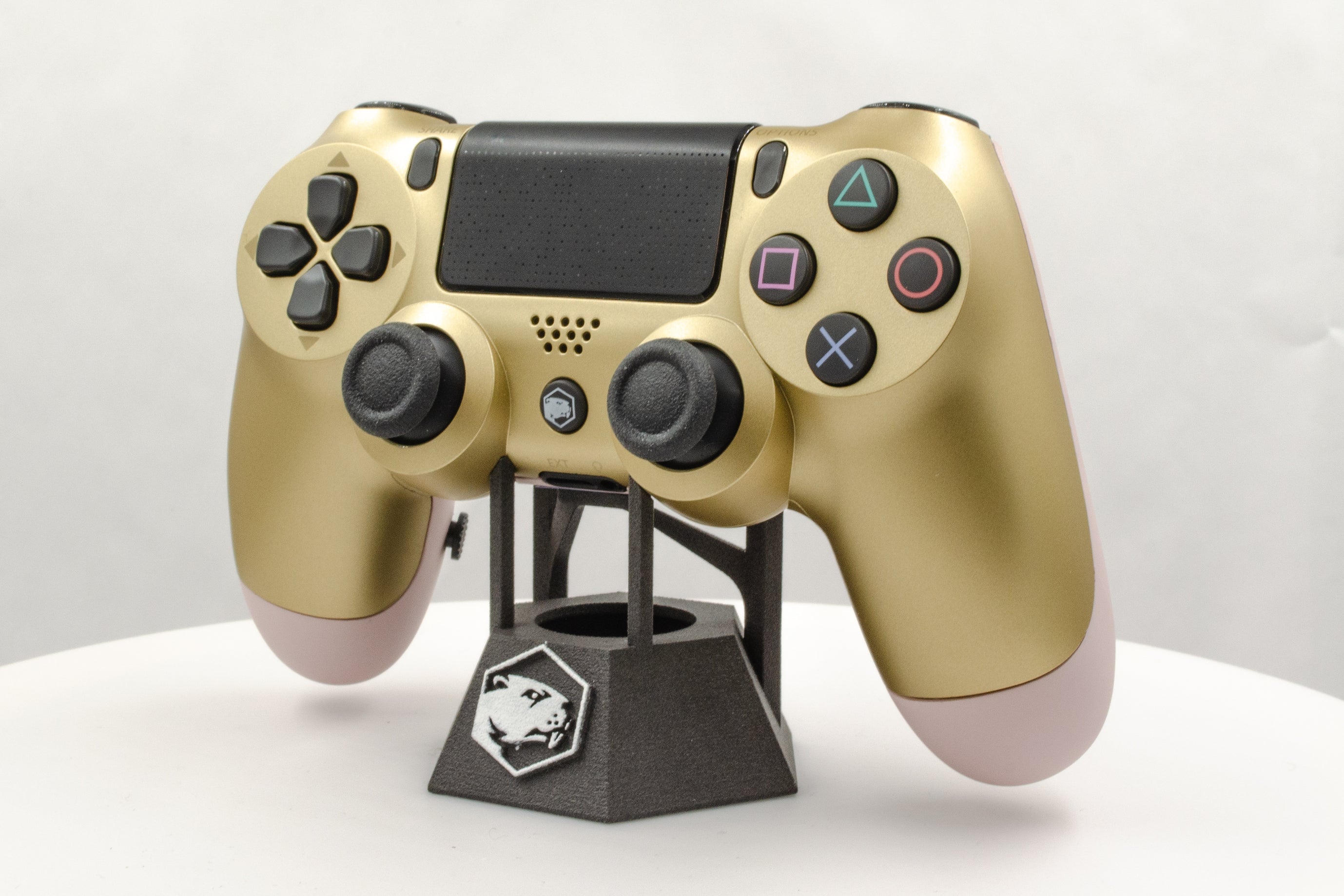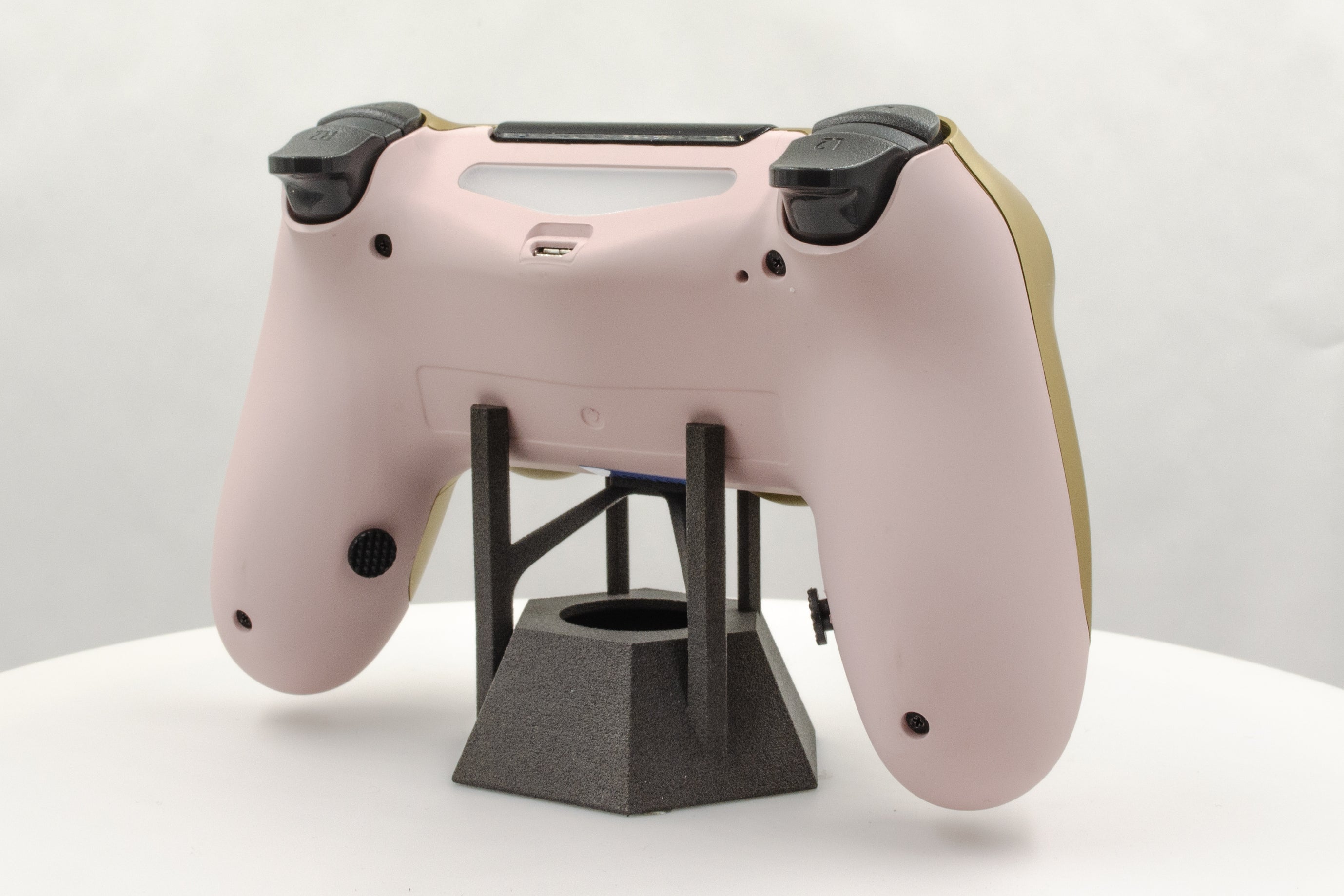 Xbox Series X Refurbished Controller (352)
---
A Battle Beaver Customs Controller with the following modifications:
Model: QAT-00001 / 1914
Aesthetics:
Carbon Black Faceplate Carbon Black Sidecaps Carbon Black Rear Shell Stock Face Buttons Stock D-Pad Stock Menu/View/ShareStock White Guide Button LEDStock Black BumpersStock Black Triggers OEM Thumbstick (Left) OEM Thumbstick (Right) White Rear Button Caps
Performance:
2 Rear Buttons (Standard Switches)RB1: Left - Ex. Low - ARB2: Right - Ex. Low - BHandle Rumbles Removed Impulse Rumbles Disabled Stock Thumbstick Tension (Left) Stock Thumbstick Tension (Right) Smart Triggers (Left & Right)
Warranty:
**All refurbished/pre-built controllers come with a 30-day warranty and the customizations are final. No additional changes will be made to pre-built or refurbished controllers before shipment.**
This product has no reviews yet.