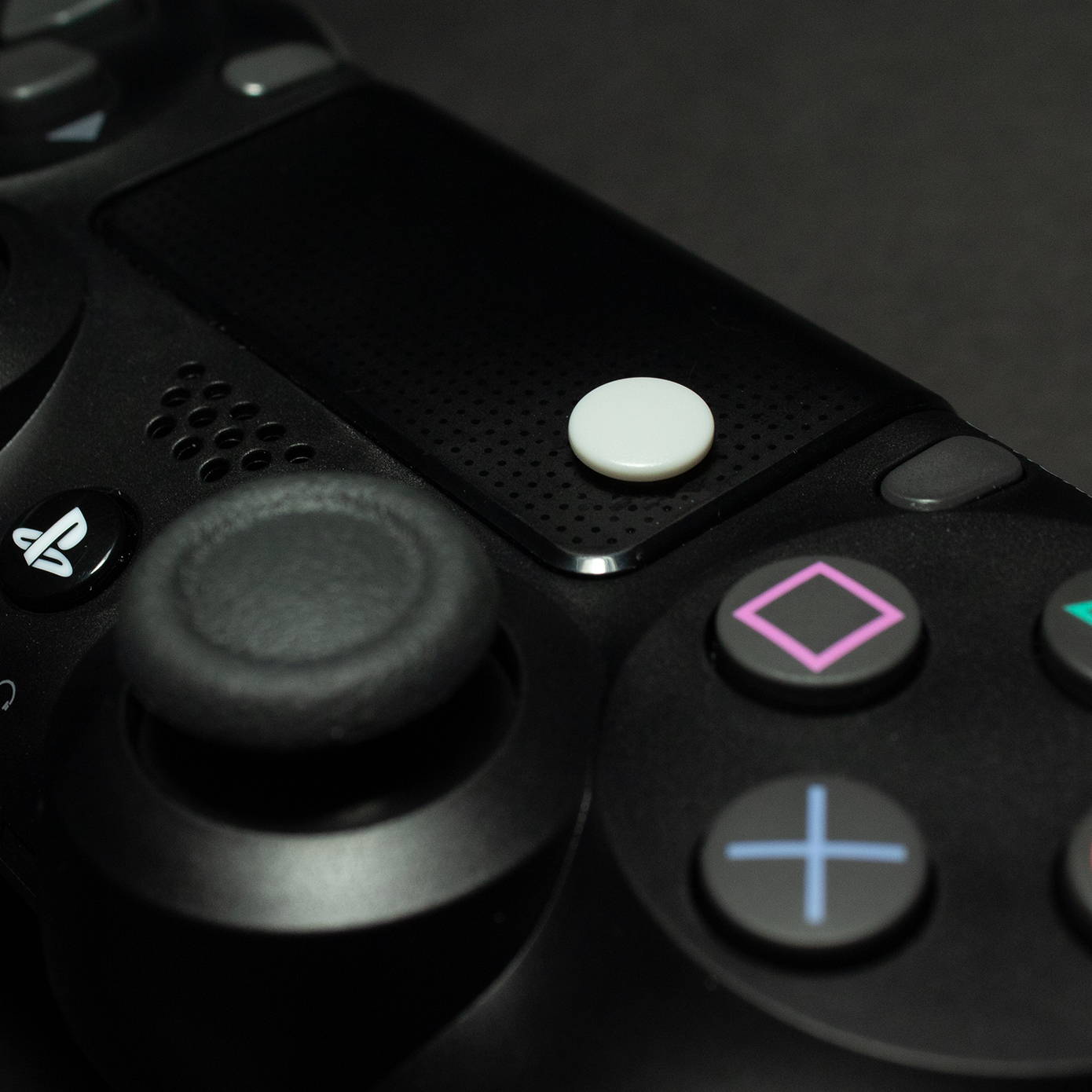 The TouchPad Button was developed with the biggest names in Call of Duty to prevent accidental presses.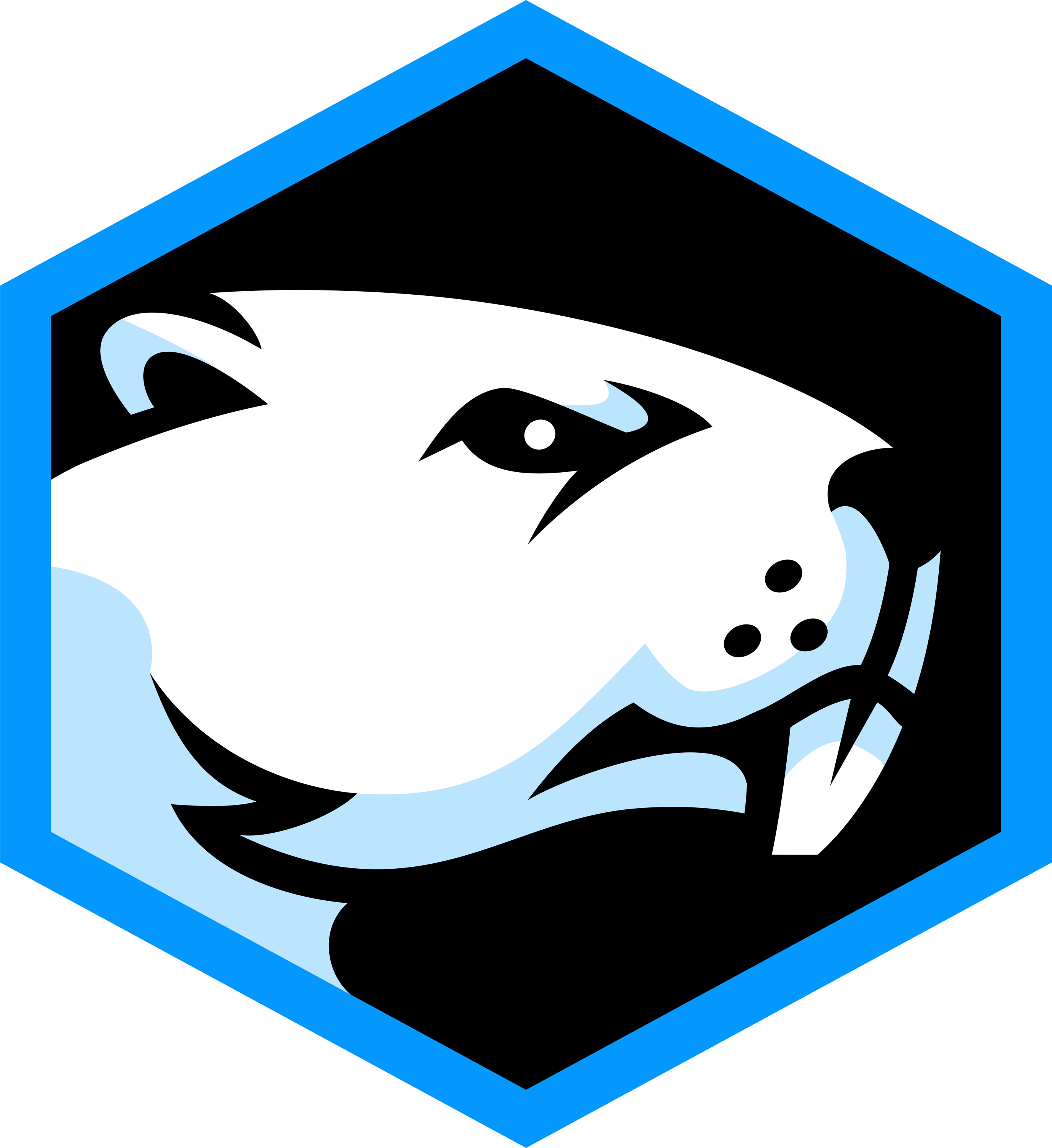 A brand new logo for the next generation, we're refreshing our look and website to prepare for the future.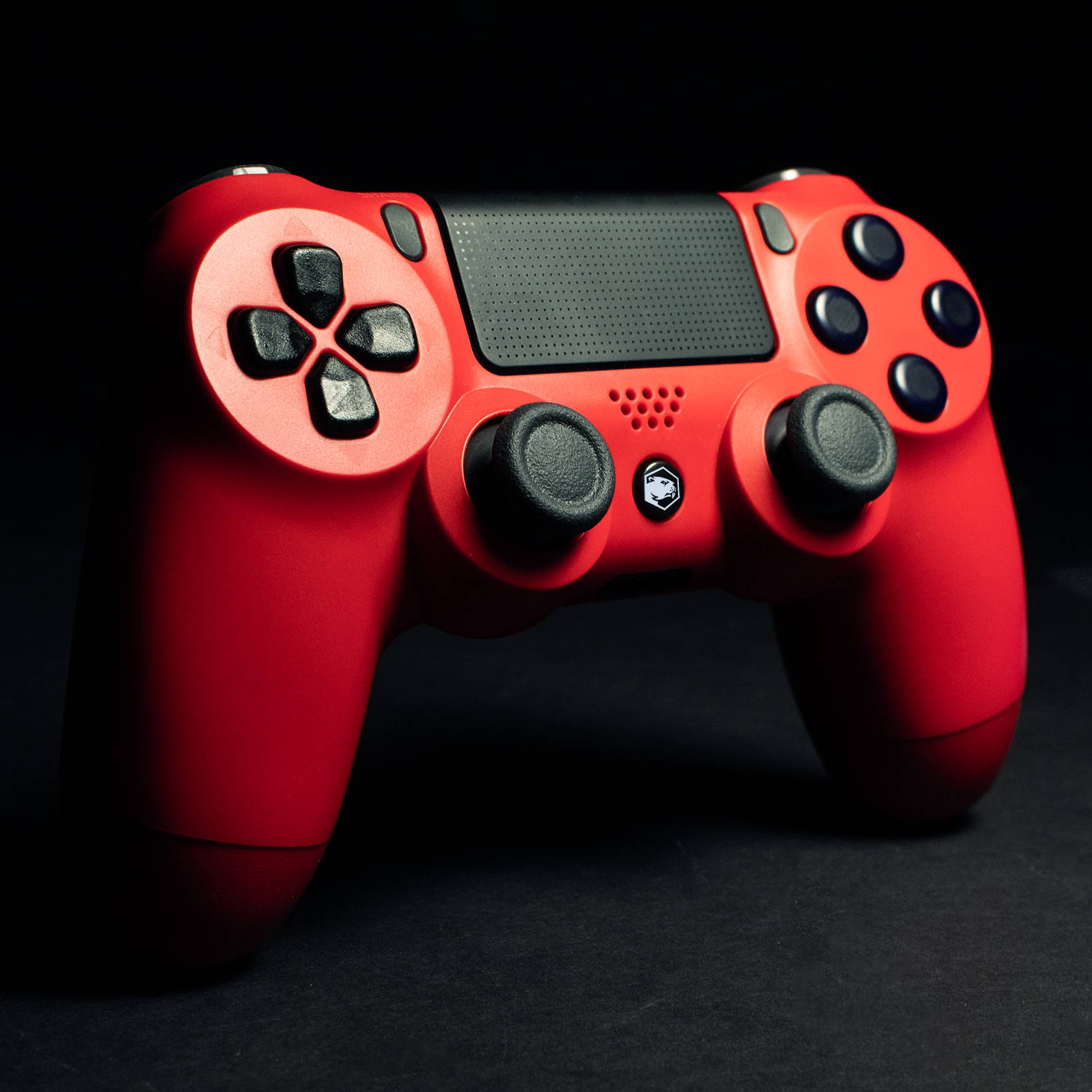 After much anticipation, we are finally releasing the SmartPad! As the ultimate gaming controller, this will maximize the potential of any gamer.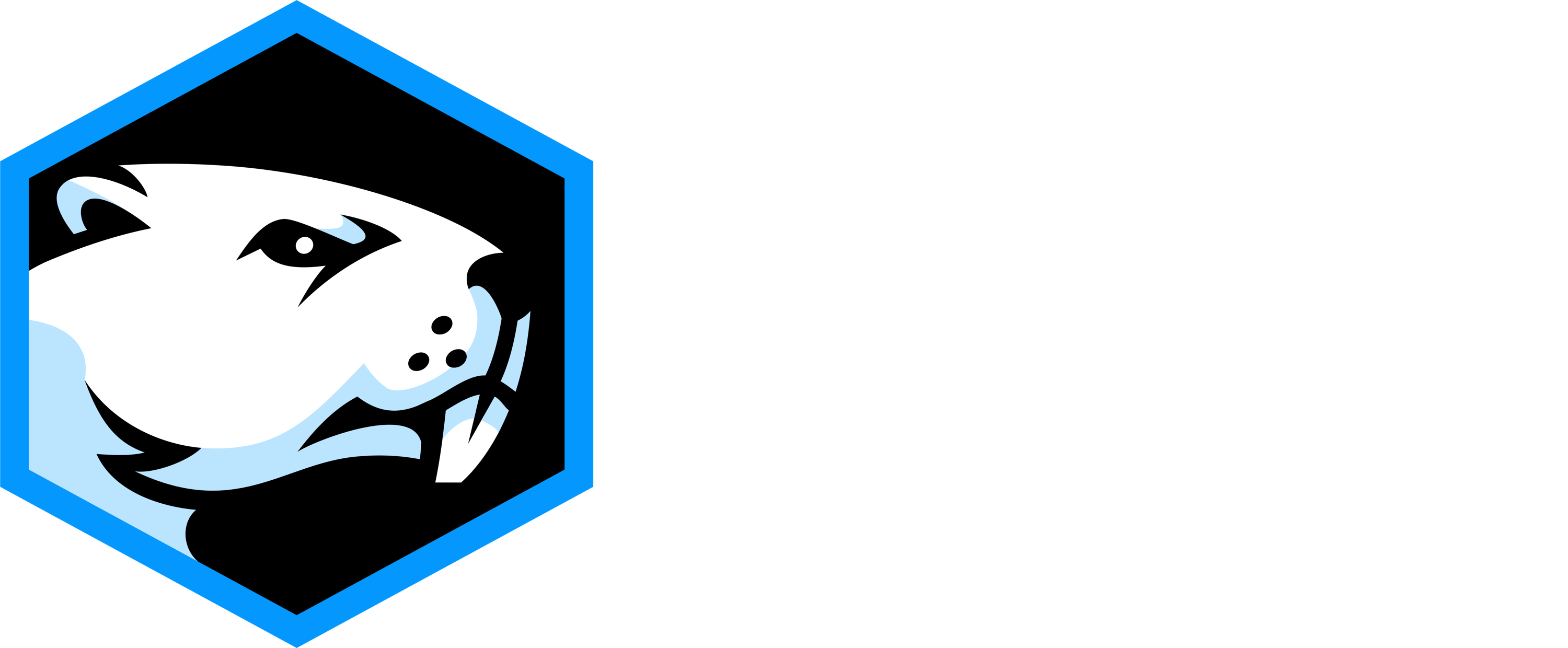 Started from the bottom, now we here
Let's be real, our old logo was... rough. Over the past five years we have learned and accomplished so much with the support of our fans, so we thought it was time that our successes were finally reflected across our brand. As the new generation of video games approaches, we knew that it was time to retire our old logo and prepare ourselves for the future. Along with our logo, we also had to touch-up and mature our website. You may find some bugs in the system that are still being taken care of, but rest assured they'll be squashed soon.
We have more news to share soon, so stay tuned!
It's finally here!!! The much anticipated SmartPad is now available for purchase in several flavors.
As the ultimate gaming controller, the SmartPad was developed with world champions and experts to bridge the gap between other gaming peripherals like Mouse & Keyboard and Fight Sticks. Applying our signature Smart Trigger technology to nearly every input on this unique DualShock 4, the SmartPad is perfect controller for any Claw player or Fighting game enthusiast.

Available with Full Customization or as special Quick Pick options.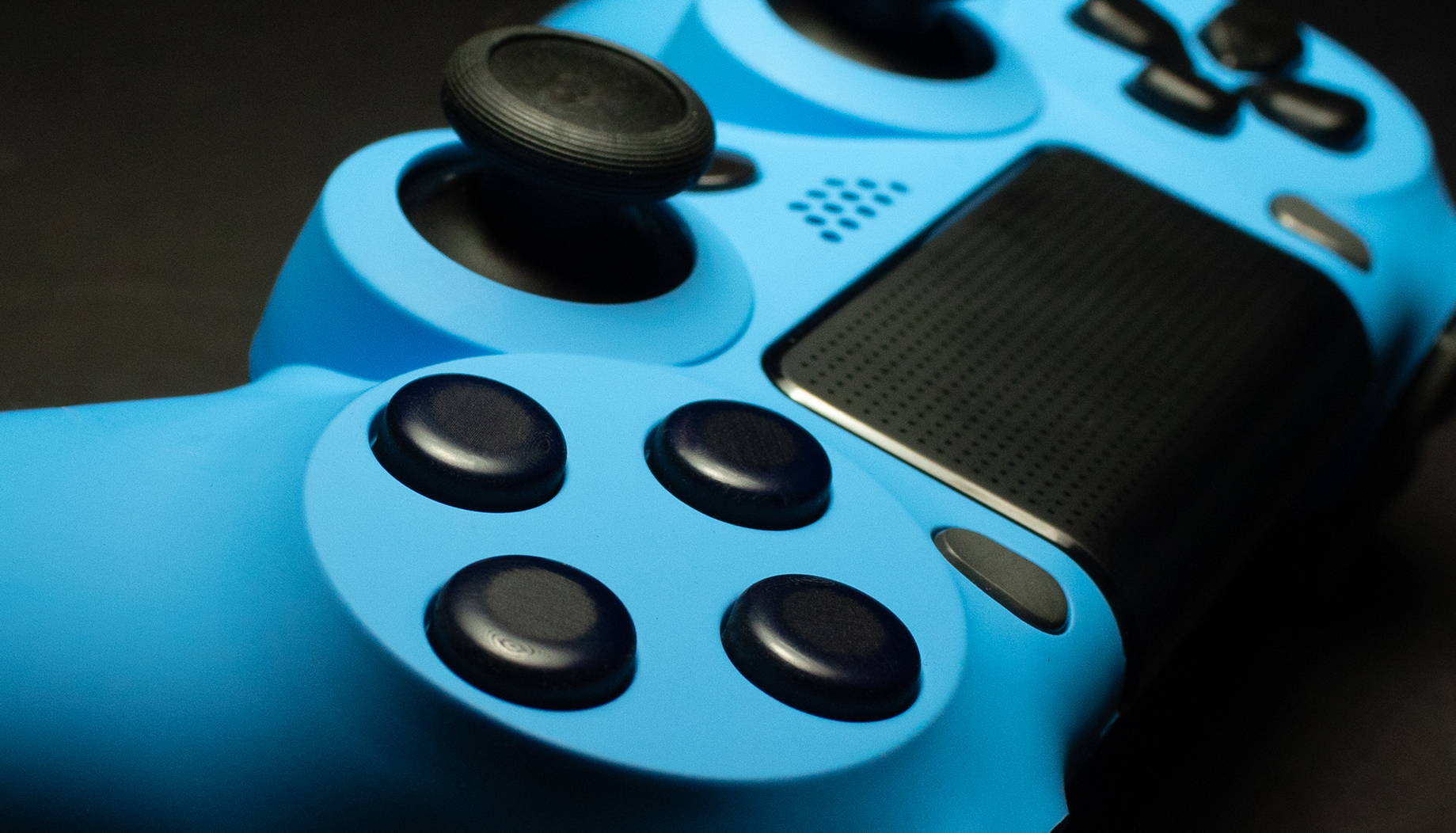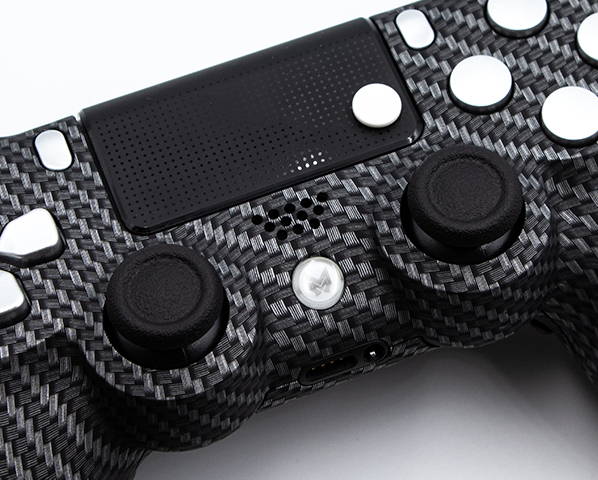 MO' Buttons, less problems
Developed with the biggest names and Claw players in Call of Duty, our new TouchPad button is the perfect modification to prevent accidental presses and ensure that your screen is always showing what you need it to. By removing its trackpad capabilities, the TouchPad is locked into place and its input is hardwired into one of our classic button switches. Claw players can now live without fear and slay to their heart's content.

#MuMuGang
Available now on our Pro Builder.