Build a Beaver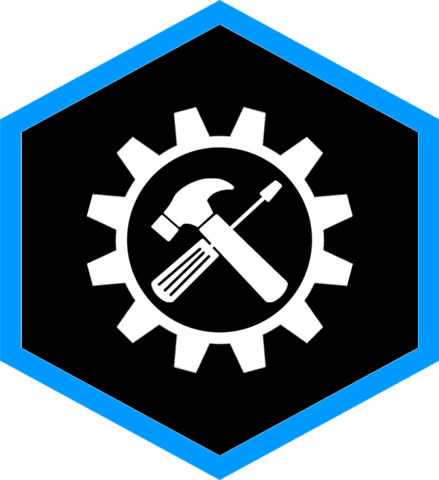 A lot of other companies will say that they offer a "custom" controller, but true customization is more than just replacing some colors on a controller. Customers can upload their own images to be created into buttons for all of the custom controllers that we offer, making each controller one-of-a-kind and truly unique.


Customers can also contact us for additional customizations that may be required to better serve their needs. Our goal is to help overcome certain barriers that exist with traditional video game peripherals by offering unique solutions to make gaming more accessible.

Select which controller you will be customizing by hitting one of the buttons below!